Universities struggle with cybersecurity efforts to keep data safe
Universities understand the importance of keeping data safe, but are struggling to keep employee and student information secure from hackers.
Published Thu, Aug 21 2014 1:40 PM CDT
|
Updated Tue, Nov 3 2020 12:15 PM CST
U.S. universities face a bigger threat of security data breaches than the retail and healthcare sectors, according to a recent study published by BitSight. As the school year begins again, hackers are preparing to target universities once again, the report said.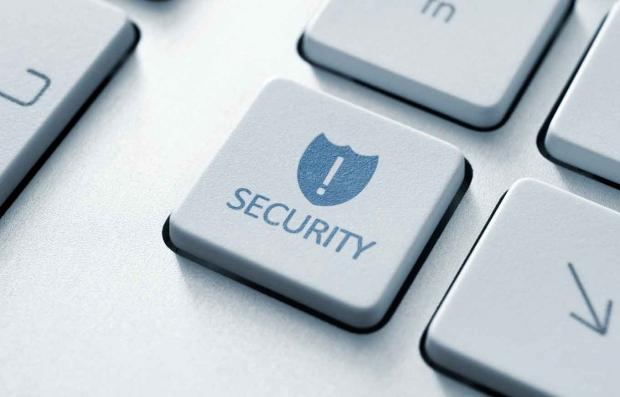 Using data based on major athletic conferences, including the Pacific-12, Big 10, Big 12, Southeastern Conference, Atlantic Coast Conference and Ivy League from July 2013 to June 2014, all divisions saw a drop in cybersecurity performance.
"From Social Security and credit card numbers to health records and intellectual property produced by research departments, colleges and universities house a vast amount of sensitive data," said Stephen Boyer, BitSight co-founder and CTO, in a statement to FierceCIO. "While not surprising given the unique challenges universities face securing open campus networks, it's concerning to see that they are rating so far below other industries that we've seen plagued by recent security problems."
The theft of bulk data is important for cybercriminals, hoping to unload data to the black market quickly and quietly.
Related Tags