Edward Snowden says he would go to jail in order to return home
If it meant coming home, Edward Snowden would "volunteer" for prison, but only if it reportedly served the right purpose.
Published Mon, Aug 18 2014 2:46 PM CDT
|
Updated Tue, Nov 3 2020 12:15 PM CST
Former NSA contractor Edward Snowden would "volunteer" for prison but only under the right circumstances, he said in a recent interview with Wired Magazine. Considering he faces charges that include conveying classified information to an unauthorized party, theft of government property and disclosing communications intelligence information, he would likely face significant prison time if convicted.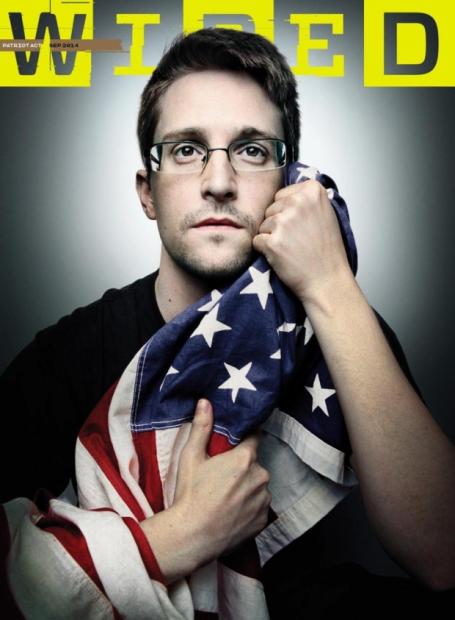 "I told the government I'd volunteer for prison, as long as it served the right purpose," Snowden told Wired earlier this month. "I care more about the country than what happens to me. But we can't allow the law to become a political weapon or agree to scare people away from standing up for their rights, no matter how good the deal is. I'm not going to be part of that."
Earlier in the month, Russian officials announced Snowden's asylum was extended for an additional three years - allowing him to remain in a safe location as he tries to figure out what to do long-term. Most U.S. politicians have been less than kind when describing Snowden's actions, and it seems unlikely he would receive a fair trial if he returns back to the United States. However, they are still keen to see him return home, because they certainly seem to have a lot of questions they would like him to answer.
Related Tags