Repeated cyberattacks targeting French site Rue89, website staff
The French news outlet Rue89 has undergone multiple cyberattacks by an Israeli-based hacker, according to media reports.
Published Sat, Aug 16 2014 3:31 PM CDT
|
Updated Tue, Nov 3 2020 12:15 PM CST
Repeated cyberattacks against French news website Rue89 has drawn criticism from the Committee to Protect Journalists (CPJ), with staff and their families being harassed after publishing a story related to a "militant Zionist" cybercriminal. The person in question, Gregory Chelli, lives in Israel, and reportedly attacked people he thought were against Israel.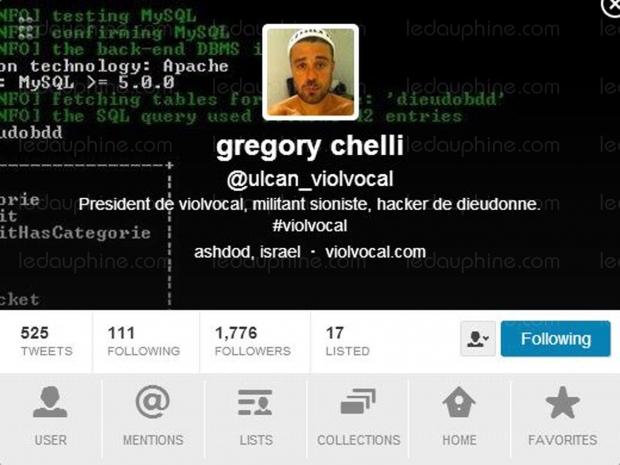 The official Rue89 website suffered multiple distributed denial-of-service (DDoS) attacks, according to Pierre Haski, website editorial director. An official complaint has been filed with the French public prosecutor's office, and Chelli already faced a suspended sentence in France, but it's unsure what will happen this time around.
"We call on French and Israeli authorities to launch a thorough investigation into these attacks on Rue89 and to ensure its staff members' safety," said Nina Ognianova, CPJ Europe and Central Asia Program Coordinator, in a statement. "Such intimidation tactics against journalists and their families must not be tolerated, lest they lead the media to self-censor."
Chelli reportedly called the parents of Benoit Le Corre, a journalist responsible for publishing an online profile of Chelli, saying his parents were dead. He also made a phone call to local police posing as Haski, saying he killed his wife and was ready to have a shootout with responding police authorities.
Related Tags