Amazon goes to war with Guardians of the Galaxy & Captain America
Want to purchase Captain America: The Winter Soldier on Blu-ray? You won't get it from Amazon - for now.

Published Sun, Aug 10 2014 6:41 PM CDT
|
Updated Tue, Nov 3 2020 12:15 PM CST
The world's largest online retailer, Amazon.com is not a 800 pound gorilla that you want to get into a war with, especially if your business model includes selling goods online. But hot on the heels of protracted disputes with book distributors such as Bloomsbury and the on-going war with Hatchette which has spilled onto the pages of America's biggest newspapers, Amazon now has a new target - which is ironically home to the world's biggest super heroes.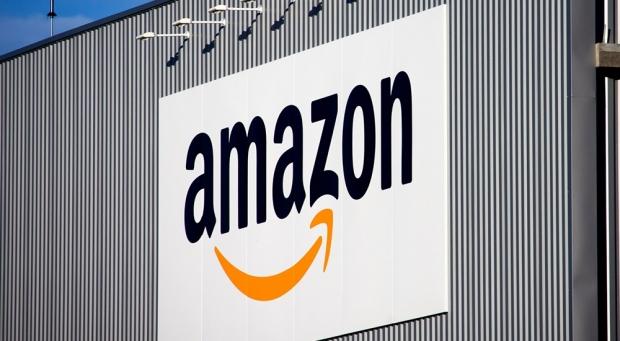 For some weeks, Amazon have blocked the pre-order of upcoming Disney Blu-ray and DVD's, including 'Guardians of the Galaxy', 'The Muppets: Most Wanted' and 'Captain America: The Winter Soldier', despite the latter being released in a matter of weeks. Whilst Amazon is no doubt loosing sales to competitors for the time being, it is believed that the financial ramifications of the dispute go far beyond the availability of a few titles, however large they may be. At any rate, both companies are keeping negotiations in house for now.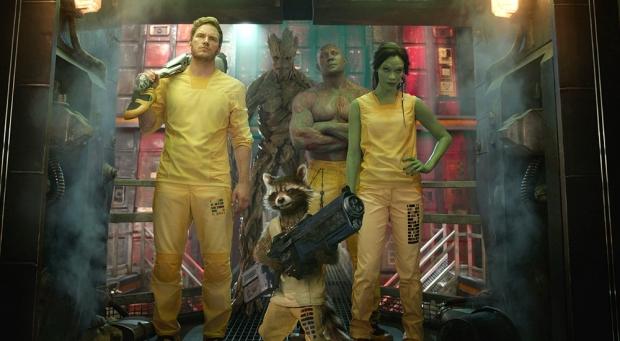 Earlier this year, Warner Bros Home Entertainment was embroiled in a similar dispute with Amazon, which saw the company block similarly lucrative titles from pre-order, including 'The Lego Movie' and '300: Rise of an Empire'.
Related Tags