Britain decriminalizes online game, music and movie piracy
A massive change has just happened for downloaders of Britain, with online game, movie and music piracy decriminalized.

Published Wed, Jul 23 2014 2:29 AM CDT
|
Updated Tue, Nov 3 2020 12:15 PM CST
Starting next year, the British government will decriminalize online video game, music and movie piracy, as well as totally removing harsher punishment plans after it has considered them unworkable. In 2015, file sharers will be sent four warning letters telling them of their activity being illegal, but after the fourth letter, no more correspondence will take place.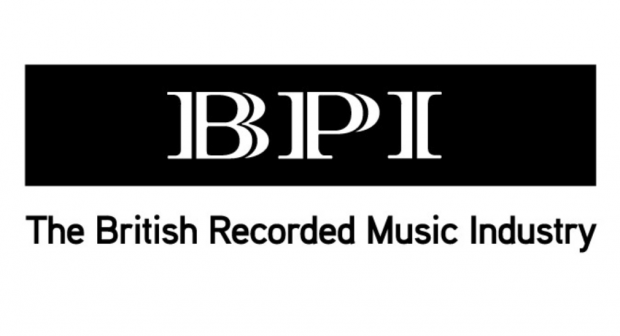 The British government has called this new scheme the Voluntary Copyright Alert Programme (VCAP), and has arrived after many years of discussions between ISPs, British politicians, and the movie and music industries. This has involved the UK's biggest providers - BT, TalkTalk, Virgin and Sky - with each of them signing up for VCAP, leading the way for the smaller providers to soon join them.
The newly installed scheme will replace anti-piracy measures that are already in place across the country, which included cutting users' Internet connections, as well as creating an ever-growing database of known file sharers. Chief Executive of the BPI, Geoff Taylor talked about VCAP, where he said that: "persuading the persuadable, such as parents who do not know what is going on with their net connection". He added: "VCAP is not about denying access to the internet. It's about changing attitudes and raising awareness so people can make the right choice".
Related Tags