At the height of his hacking career, Shane "Jason" Duffy was making a nice $1,000 per day from hacking League of Legends. The 21-year-old hacker had his room raided by police back in 2011 because of a League of Legends security incident, something that Riot Games addressed in 2012. Duffy's online activity while he was on bail saw police visit him again last year.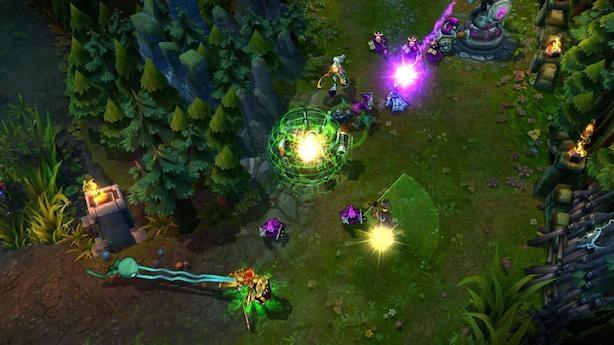 During an interview with The Daily Dot, Duffy said he was involved with the brute force hacking of League of Legends accounts, selling character skills from accounts for anywhere between $200 and $800. He also leaked League of Legends: Supremacy through a Riot Games employee's account, and created a service where players could pay to have other players knocked out of League games.
Duffy said that his group had access to millions of League accounts, something he claims he had access to through a senior Riot employee's account. Duffy said that even though Riot Games had noticed a breach, and told its staff to change their passwords, this one particular employee did not. This paved the way for Duffy to create a backdoor on Riot's servers, where he had access to the details of some 24.5 million accounts.
After Duffy was busted for leaking Supremacy, his equipment was seized and he was arrested. This didn't stop him from creating the service where players could pay to have other League players kicked from games. Duffy said he was making over $1,000 per day from this service, with a single month seeing 880 individual payments coming into his accounts. Police arrested him again, seizing more of his equipment, as well as the equivalent $110,000 worth of Bitcoins. Duffy is now facing nine charges related to his hacking work on the Riot Games servers, with five of those involving fraud. He is awaiting a ruling in a Queensland court which is due this week on July 24.