Malaysia Airlines Boeing 777 with 295 people shot down in Ukraine
A commercial Malaysia Airlines flight from Amsterdam to Kuala Lumpur was reportedly shot down while flying in Ukrainian airspace near the Russian border.
Published Thu, Jul 17 2014 11:20 AM CDT
|
Updated Tue, Jun 16 2020 4:29 PM CDT
Malaysian Airlines flight MH17 was shot down this morning by suspected Ukrainian rebels near the country's border with Russia, according to Ukrainian Interior Ministry official. The flight with 295 passengers took off from Amsterdam and was heading to Kuala Lumpur, flying around 32,000 feet when it disappeared from radar while in Ukrainian airspace.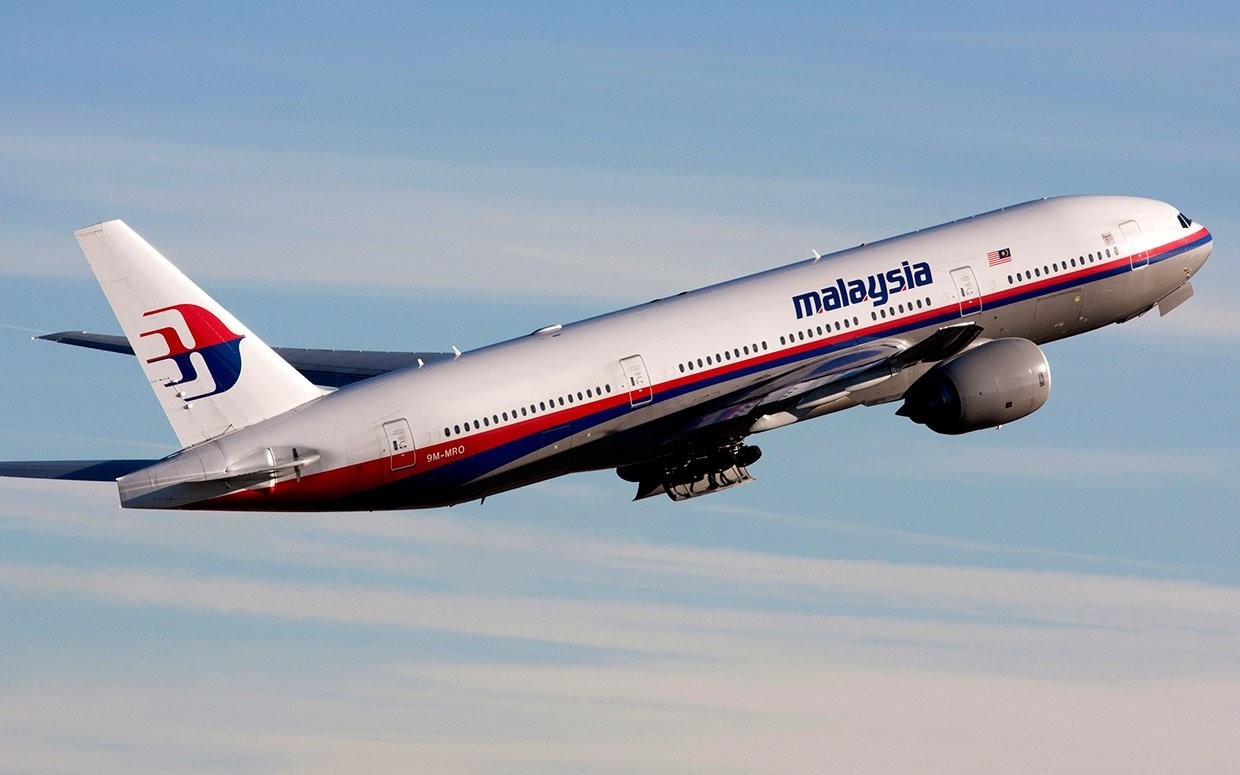 A pro-Russian group operating in Ukraine claimed they shot down a Ukrainian military plane - though military and aviation experts note the differences between commercial airliners, such as the Boeing 777, and military aircraft are recognizable. There are no indications an air-to-air missile launched from a fighter jet took down MH17, though details are relatively scarce at the moment. It's unknown if the missile was launched from the Ukrainian or Russian side of the border.
Although MH17's flight route is a typical one between the Netherlands and Kuala Lumpur, it seems reckless to fly over a conflict zone in which both sides possess surface-to-air missile technology. Ukrainian officials are scrambling to try to learn more about the incident, as the Prime Minister's office is prepared to launch an immediate inquiry.
This incident occurs just a few months after Malaysia Airlines flight MH370 with 239 passengers disappeared mysteriously.
Related Tags