Uber driver allegedly flees authorities with three passengers onboard
Uber driver fled authorities with three passengers onboard, matter under investigation by Uber and authorities.
Published Thu, Jul 10 2014 5:33 AM CDT
|
Updated Tue, Nov 3 2020 12:15 PM CST
A man named Ryan W Simonetti and two of his coworkers were in Washington DC recently where they hailed an Uber ride via the app. When the trio walked up to the Uber car, they noticed a DC Taxi inspector talking to the driver of the Uber car. As the inspector walked off, Simonetti says the Uber driver just drove off.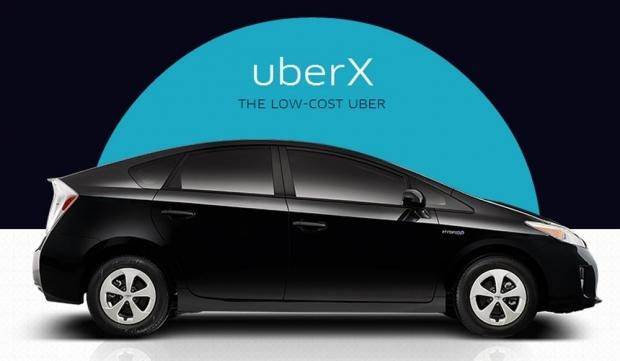 The inspector turned on his lights and started to follow the Uber car according to Simonetti. The passenger told the driver the cop was following him and the Uber driver allegedly responded, "He's not a real cop." The driver then ran a red light and proceeded to drive above the speed limit. Simonetti said it was like an episode of cops.
The driver allegedly told the passengers he couldn't stop and let them out because he would get a $2,000 fine. "It was insane," Simonetti said. "I physically tried to force his leg to hit the brake. I ripped off his pant leg ... I said, 'Here's two options. You take this exit, or I'm going to knock the side of your head in. If we crash, we crash, but you're gonna kill us anyway.'" The driver eventually let them out of the car and continued to flee authorities. The matter is under investigation by law enforcement and Uber.
Related Tags