Foxconn to use robots in future assembly, starting with the new iPhone
Robots will be used to build devices for Foxconn, with Apple being the first company to use this new service.

Published Mon, Jul 7 2014 12:36 AM CDT
|
Updated Tue, Nov 3 2020 12:15 PM CST
Foxconn should be one of the first companies to deploy robots to build consumer devices, with Apple reportedly being the first company to make use of these new "Foxbots" as they're referred to.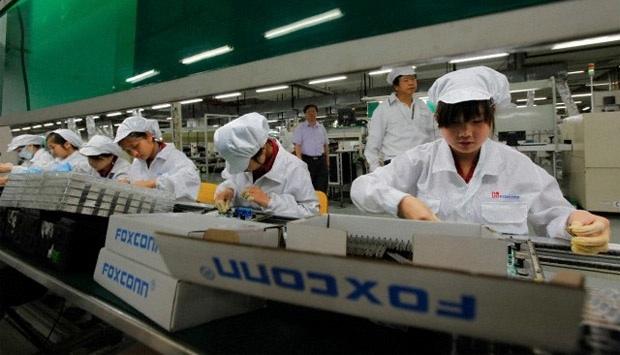 These new Foxbots will be capable of assembling an average of 30,000 devices, costing somewhere between $20,000 to $25,000 per robot to make. Foxconn CEO Terry Gou has already said that these robots are in their final testing phase, with the company ready to unleash 10,000 robots into its factories. With Foxconn being the biggest partner for Apple in assembling its iOS-based devices like the iPhone, iPad and iPod, this could be big news for the Foxconn.
We already knew that Foxconn laid out plans to replace some of its human workers with some 1 million robots, but the time frame of this may shift. Apple is even chipping in, investing a hefty $10.5 billion on the advanced supply chain technology, with some of this investment sliding over to advanced machinery, something that includes assembly robots. Foxconn has hired an additional 100,000 new workers to help assemble the upcoming iPhone 6 for Apple, with production expected to ramp up next month for a launch in September.
Related Tags