British movie theaters ban Google Glass
An association representing 90 percent of all movie theaters in the UK has said it will ask all cinemagoers to remove their techie specs.
Published Tue, Jul 1 2014 2:18 PM CDT
|
Updated Tue, Nov 3 2020 12:15 PM CST
Some cinemas in the United Kingdom have announced a blanket ban on Google Glass just days after the smart specs arrived in the country.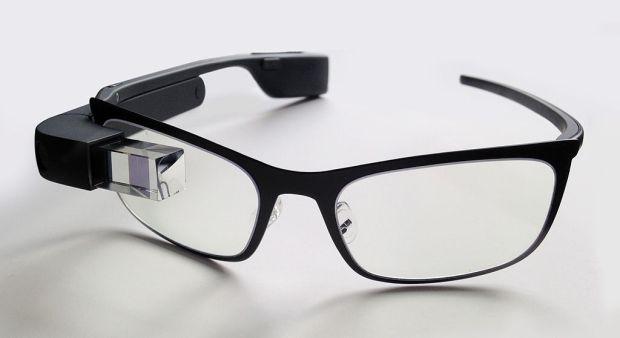 The Cinema Exhibitors Association, or CEA, represents 90 percent of all the UK's cinemas, and has just announced it will request customers do not wear Google Glass at all. "Customers will be requested not to wear these into cinema auditoriums, whether the film is playing or not," spokesperson Phil Clapp said in an interview with the Independent. Vue, one of the biggest chains in Britain, said that moviegoers will be asked to take off Glass once the lights dim.
But, the Press Association reports, a Google spokesperson believes the ban is down to a lack of understanding about Glass. "We recommend any cinemas concerned about Glass to treat the device as they treat similar devices like mobile phones: simply ask wearers to turn it off before the film starts," a spokesGoogle said. "Broadly speaking, we also think it's best to have direct and first hand experience with Glass before creating policies around it."
The concerns seem to be centered around movie piracy - however, any pirate worth their salt is much more likely to be after pre-releases or review copies rather than cinema footage shot from someone's face.
Related Tags