A new project has hit Steam Greenlight, ramping up from #69 on the list to #9 very rapidly thanks to its popularity online - Rock Simulator. Yes, we're not joking - a game, about rocks.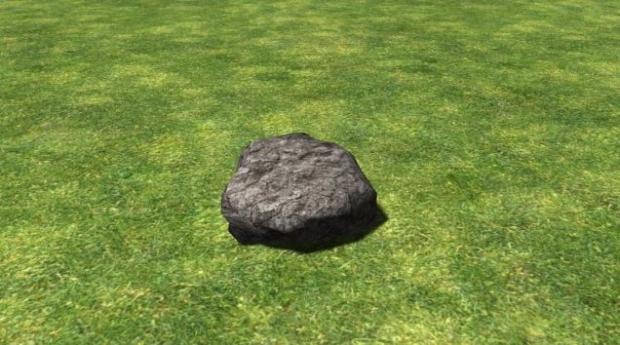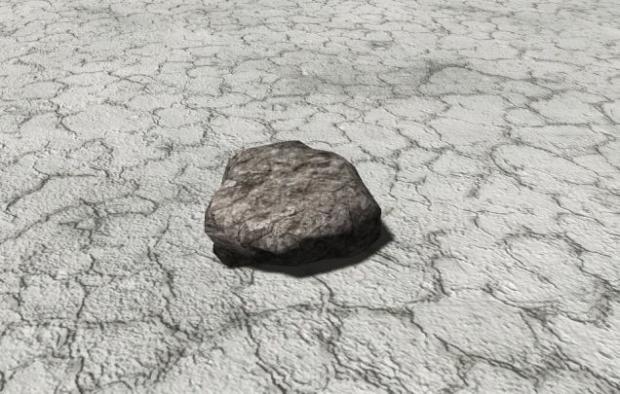 Rock Simulator is sitting on Steam Greenlight, and according to its makers, it's "a genuine rock simulator". The introduction explains: "For a long time, there has been one game missing from the market. This simulator is a rock enthusiasts dream. You can watch beautiful rocks in any location in the world. From grass plains to salt flats, there are dozens of hand designed BEAUTIFUL environments".
You can check out Rock Simulator right here.