Machine Games 'would really love to do a sequel' to Wolfenstein
Machine Games is rumored to be working on a sequel to its hit game Wolfenstein: The New Order.

Published Wed, Jun 25 2014 12:42 AM CDT
|
Updated Tue, Nov 3 2020 12:16 PM CST
Wolfenstein: The New Order was a smash hit for Machine Games, and while the company hasn't announced a sequel to the first-person shooter, it is already plotting the sequel to the game.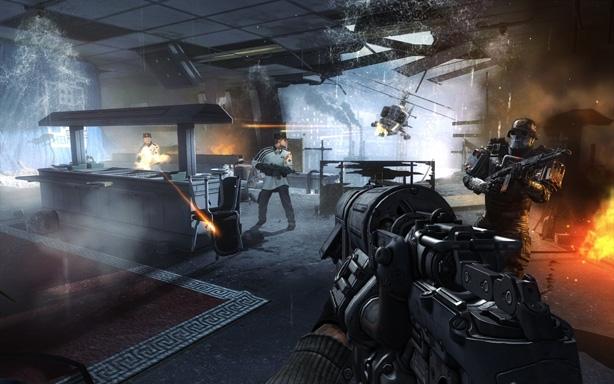 Machines Games' Creative Director, Jens Matthies talked with Giant Bomb earlier in the week, where he said: "We would love to do a sequel. We have a very, very clear idea of what we accomplished with this game, and what we want to accomplish with a sequel". Matthies explained that the studio will focus on the pre-production side of things if it ends up working on a Wolfenstein sequel.
He continued: "[B]ecause these projects are so long in terms of development -- this was three-and-a-half years for [The New Order] -- and given how long it takes to make a game these days, this kind of game, and whenever you design in terms of preproduction, what becomes the plan for all of those years, has to be a flawlessly polished diamond," he explained. "If it isn't, you end up paying for that further down the line. You have to react to it, change, and do stuff".
Wolfenstein: The New Order drew attention months ago, as it was announced to be running at 1080p and 60FPS on both the Xbox One and PS4. For the PC side of things, it grabbed headlines again with the alternate-history first-person shooter requiring a huge 50GB of HDD space.
Related Tags