Unmanned aerial vehicles (UAVs) will no longer be allowed to fly over U.S. national parks, with concerns of safety and noise complaints. The ban covers all 84 million acres of land the National Park Service manages, so visitors won't be able to fly their drones while visiting parks.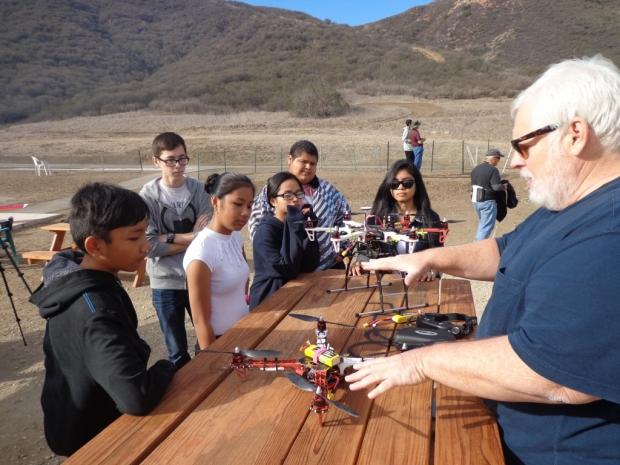 A visitor at the Grand Canyon National Park crashed into the canyon and disrupted park visitors observing a sunset. Later in the month, Zion National Park officials noted an unmanned aircraft frightened bighorn sheep at the park.
"We embrace many activities in national parks because they enhance visitor experiences with the iconic natural, historic and cultural landscapes in our care," said Jonathan Jarvis, National Park Service Director, in a press statement. "however, we have serious concerns about the negative impact that flying unmanned aircraft is having in parks, so we are prohibiting their use until we can determine the most appropriate policy that will protect park resources and provide all visitors with a rich experience."
The Federal Aviation Administration (FAA) is looking to expand commercial drone use in the United States, but has received criticism over potential spying concerns.