Battlefield: Hardline beta now has all weapons and gadgets unlocked
EA announces it has unlocked all of the weapons and gadgets in its beta of Battlefield: Hardline.

Published Fri, Jun 20 2014 9:32 PM CDT
|
Updated Tue, Nov 3 2020 12:16 PM CST
EA only just announced it had extended its beta of Battlefield: Hardline until next Thursday, but for the next few days you'll be able to enjoy the Visceral Games developed first-person shooter with all of its gadgets and weapons unlocked.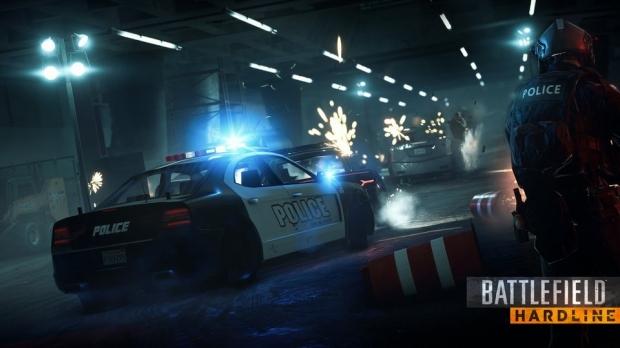 EA has unlocked everything on the PC and PS4 version of the game, something that includes the ballistic shield, breaching charge, and decoy gadgets. EA and Visceral have promised that all of the weapons that gamers see in the beta "are just a taste of what fans can expect" when the game launches on October 21 for Xbox 360, Xbox One, PS3, PS4 and PC.
There's a patch for the PC version of the game that is rolling out right now that improves some of the audio issues and netcode. I think it's good that we're seeing Visceral attempting to squash any issues quickly, and this really feels like a better test so far than the mess that was Battlefield 4. Of course, we won't know the full story until October 21.
Related Tags