Facebook outage cost the site $500,000 in half an hour
Facebook's half hour outage cost the site half a million dollars in lost ad revenue.
Published Fri, Jun 20 2014 6:04 AM CDT
|
Updated Tue, Nov 3 2020 12:16 PM CST
We all know that Facebook is in business to make money. It's easy to forget that the social network isn't there just to let you quote random saying from the web and let you keep in touch with people you probably don't want to see in the real-world. Yesterday Facebook was down for about half an hour, and for some it was the longest half hour of the day.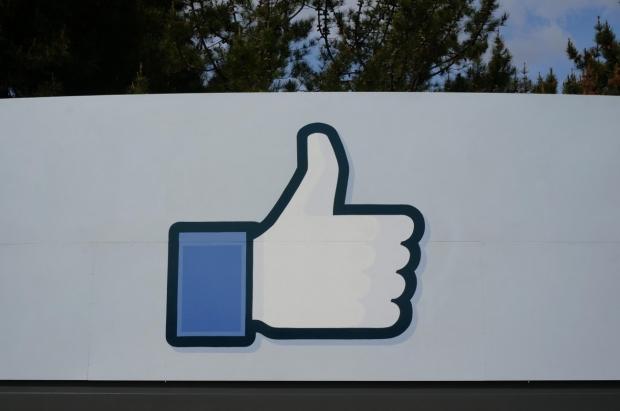 The short outage reportedly cost Facebook $500,000, which suggests that the site rakes in about a million dollars an hour during normal operation. That $500,000 figure came from Facebook's quarterly earnings report for Q1 that showed $2.5 billion made in ad revenue, working out to about $1.16 million an hour.
Facebook says that the outage was the result of an issue that occurred while updating the configuration of site software. Users who went nuts while Facebook was down can feel a bit better about the potential for this to happen again in the future, the social network vows this problem will never happen again.
Related Tags