T-Mobile is putting a lot of pressure on other mobile carriers in the US with a number of offerings that make the smallest of the major carriers look very appealing to customers. T-Mobile in the past made it much cheaper for people to get a new device on its network with cheaper service plans. The carrier has also been paying a large portion of the early termination fee for users to leave their current provider and swap to its service.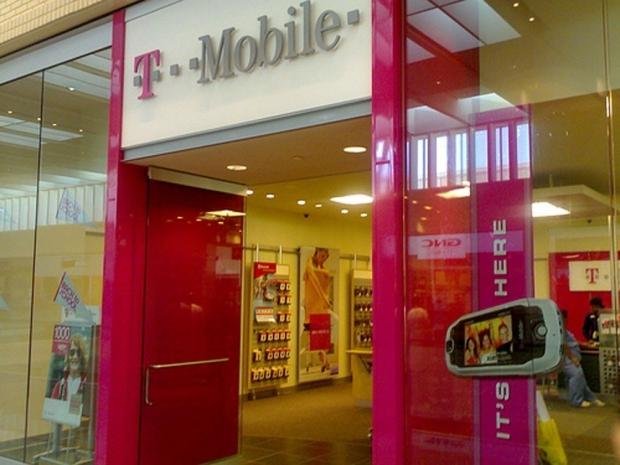 At the T-Mobile Un-carrier 5.0 event held this week, T-Mobile unveiled a new music offering that is different from what other carriers offer. You can stream unlimited music on unRadio just as you would on the music services offered elsewhere, the big difference here is that the streaming music doesn't count against your data allowance.
That means you can stream all you want and your data allowance stays the same, which is a big deal for heavy music streamers. This isn't T-Mobiles own music streaming service, rather it works with existing apps like Pandora, Rhapsody, iTunes Radio and others. T-Mobile doesn't count data used while streaming music from these apps against the user's data allowance. All T-Mobile users on Simple Choice plans get unRadio and the service is available now.