Popular e-tailer Amazon today officially launched the Fire Phone, marking the company's first foray into a very competitive smartphone market.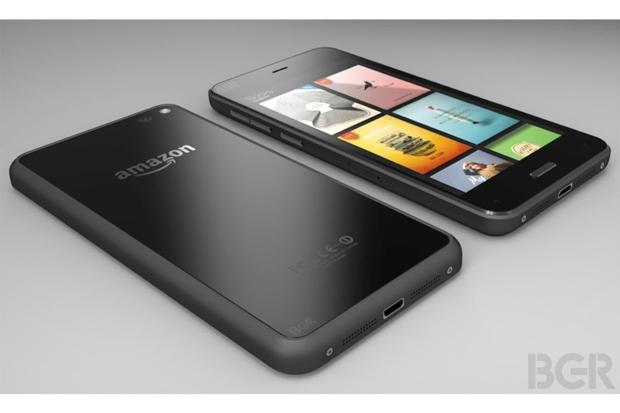 The Fire Phone has a 4.7-inch screen, 2.2GHz CPU, 2GB of RAM, and a 12-megapixel camera. Safely enclosed with a rubberized frame and featuring anodized aluminum buttons, Amazon chose Gorilla Glass 3 to help protect the screen from scratches and potential cracks.
"The phone is gorgeous," said Jeff Bezos, Amazon founder and CEO, during the press event. "I can't wait for you to get your hands-on it. Premium materials, rubberized frame. Gorilla Glass on both sides."
The phone will also ship with earbuds that have flat cables and magnetic earbuds, so the cords won't tangle. Even though the phone's hardware isn't the most powerful and doesn't provide the highest resolution, Amazon said the Fire Phone has been optimized for one-handed use.
Amazon continues to expand its own hardware, the Fire Phone will join the likes of the Kindle Fire tablets and Fire TV set-top box.