The movie industry is working to see if they can integrate mobile phones into the movie watching experience, giving viewers the chance for a unique second screen experience. Using the second screen can help viewers instantly share thoughts, receive additional content, and embrace the social aspect of the movie going experience, supporters hope.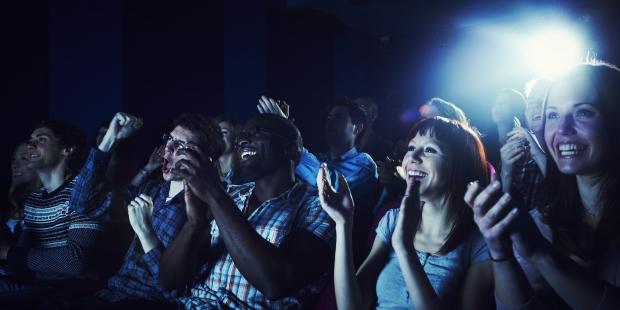 Broadcasters and content providers have dabbled with second screen apps and services - but have learned viewers will do whatever they want when using a smartphone or tablet. However, second screens have become popular during live events, such as concerts, sporting events, and political speeches.
The current generation of second screen technologies might not take the world by storm, but increasing popularity of smartphones and tablets will provide a unique opportunity for software developers, advertisers, and other third-party companies.