School ends entire reading programme over fears book promotes hacking
A school in the United States has decided to pull out of a reading programme rather than give its students access to.
Published Wed, Jun 11 2014 5:13 PM CDT
|
Updated Tue, Nov 3 2020 12:16 PM CST
A US school has shut down a reading programme because it's scared a book on the reading list will encourage hacker culture.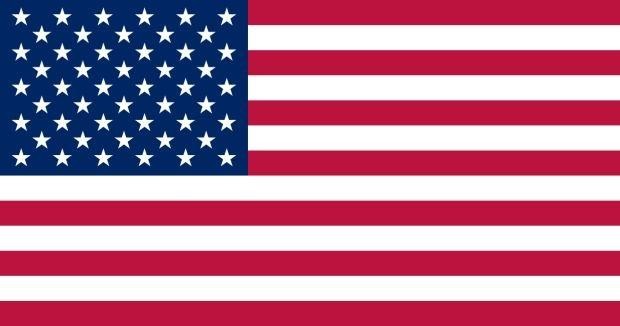 When Little Brother, by Boing Boing blog editor Cory Doctorow, made the One School/One Book list, Florida's Booker T Washington Public High School decided it would rather cancel the programme instead of let in an allegedly subversive book.
Now Doctorow has responded in a blog post, Ars Technica reports, where he suggests the school's move is political.
Principal Michael J Roberts raised concerns over the book's themes, including that it would promote questioning authority or be in favour of 'hacker culture', adding that it discussed "sex and sexuality in passing."
But Doctorow insists there's no hint of profanity in a book except for a reference. Now he and his publisher are sending 200 copies of the book to the school regardless.
"I think that the role of an educator is to encourage critical thinking and debate, and that this is a totally inappropriate way to address 'controversial' material in schools," Doctorow said.
Related Tags