Wireless payments struggle, as near field communication interest grows
Near Field Communication will continue to advance at a rapid pace moving forward, despite security risks, as more U.S. consumers become comfortable with it.
Published Fri, May 30 2014 6:45 PM CDT
|
Updated Tue, Nov 3 2020 12:16 PM CST
Near Field Communication (NFC) is common in Europe and Asia, but still has struggled to gain mainstream acceptance in the United States. Security remains a major concern, but continued growth in trusted service management (TSM) provides companies interested in wireless payments the opportunity to become more inventive. The TSM market is expected to jump from $280 million in 2014 up to $550 million in 2015, according to Frost & Sullivan, as more vendors utilize it for NFC-related transactions.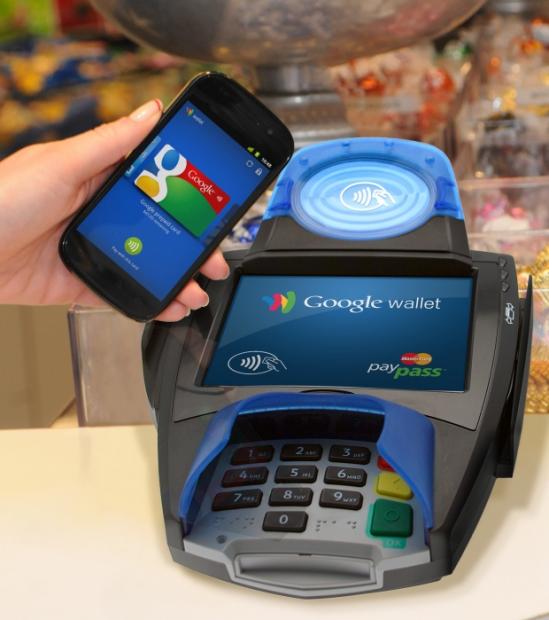 Almost 25 percent of U.S. consumers will carry a smartphone with NFC technology by 2016, according to Forrester Research, which will give banks, credit card companies, and payment startups a unique opportunity.
Moving forward, phone manufacturers are expected to embrace NFC built directly into new smartphones, as the technology becomes more common place in the United States. Apple has rejected NFC for quite some time now, though that could change with the iPhone 6, according to reports.
Related Tags