Steve Ballmer reportedly offers $2 billion to buy Los Angeles Clippers
Steve Ballmer reportedly is set to become the next owner of the Los Angeles Clippers, with a winning bid of $2 billion for the rising professional team.
Published Thu, May 29 2014 8:27 PM CDT
|
Updated Tue, Nov 3 2020 12:16 PM CST
Former Microsoft CEO Steve Ballmer will reportedly purchase the Los Angeles Clippers basketball team for a record $2 billion. Several serious bidders offered to pay $1.2 billion and $1.6 billion, though Ballmer's winning bid must now be approved by the current Clippers owner and by the NBA.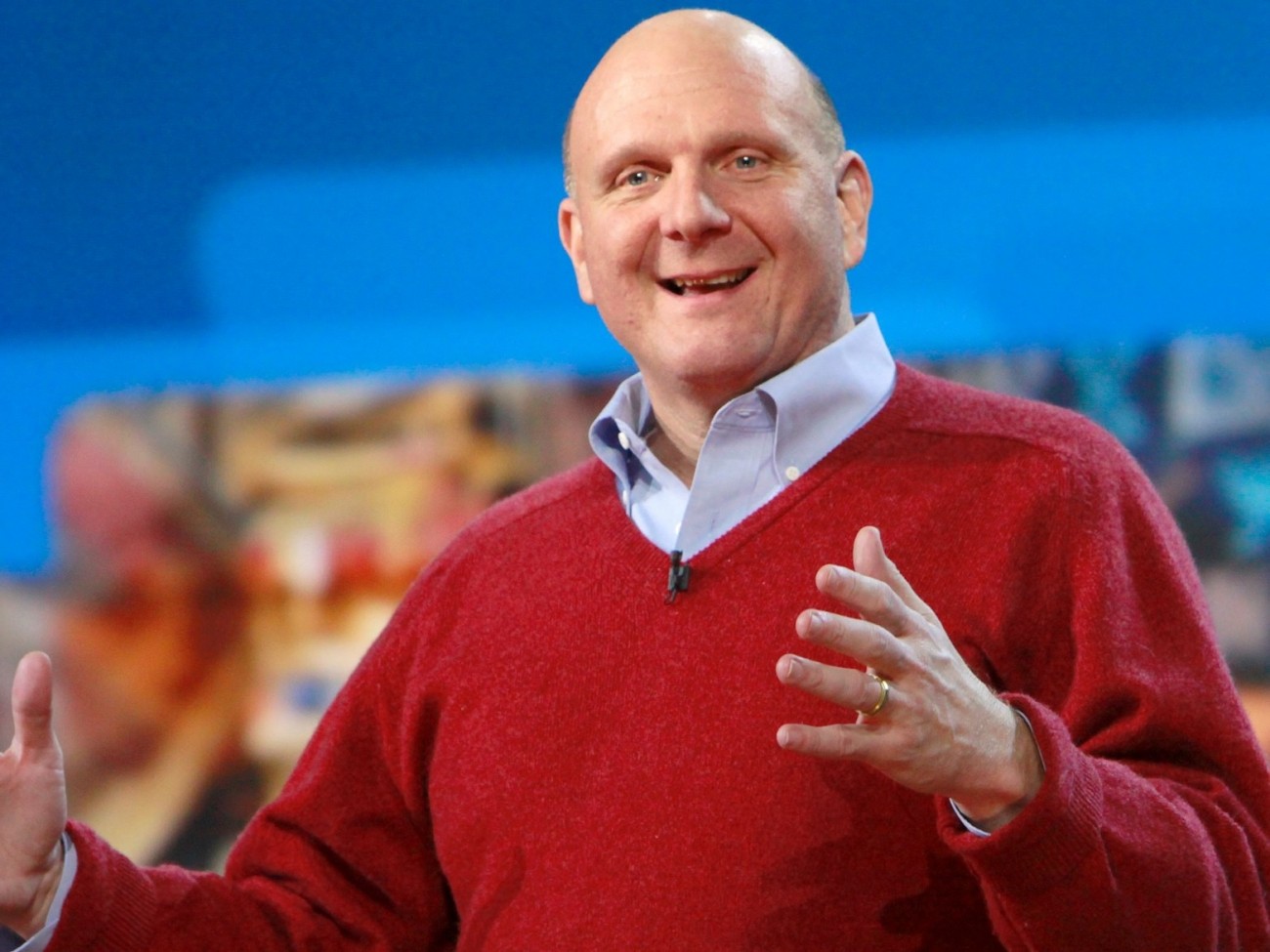 Despite the news, until current owner Donald Sterling signs off, nothing has been finalized. "There's been no sale," said Bobby Samini, an attorney representing Sterling. "There can be no sale without Donald's signature." Sterling has owned the team since 1981, when he paid just $12 million for the franchise.
Despite past efforts to keep basketball in Seattle, Ballmer said he wants to keep the Clippers in Los Angeles - though with the Lakers also in Los Angeles - he could try to push for a team relocation in the future. However, Los Angeles is the No. 2 media market in the United States, so it would make monetary sense to keep the Clippers in California.

Related Tags