Lavabit founder explains why he shut down service after Snowden leaks
Lavabit founder Ladar Levison discusses why he was forced to shut down his email service following disclosures by former NSA contractor Edward Snowden.
Published May 21, 2014 3:43 PM CDT
|
Updated Tue, Nov 3 2020 12:16 PM CST
0 minutes & 49 seconds read time
Lavabit founder Ladar Levison recently opened up about why he was forced to shutter his secure email service following the fallout of former NSA contractor Edward Snowden. The Lavabit email service had 410,000 users, Snowden included, and with Levison rejecting U.S. government access to encrypted email accounts, he was found in contempt of court.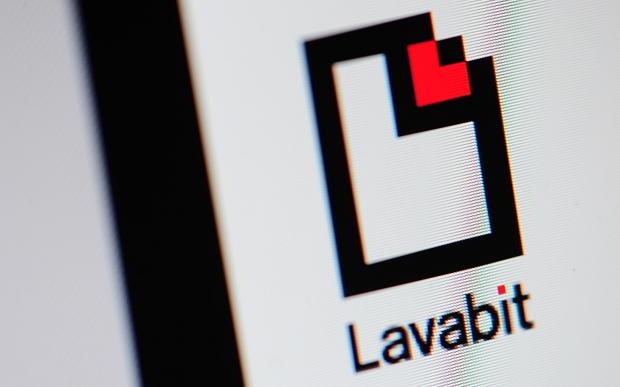 When federal investigators wanted private encryption keys and user passwords of Lavabit users, Levison immediately rejected the idea. It only took a few weeks of legal proceedings that would ultimately lead to the company unraveling, and then eventually shuttering.
Here is what Levison said in an op-ed posted by The Guardian: " If my experience serves any purpose, it is to illustrate what most already know: courts must not be allowed to consider matters of great importance under the shroud of secrecy, lest we find ourselves summarily deprived of meaningful due process. If we allow our government to continue operating in secret, it is only a matter of time before you or a loved one find yourself in a position like I did - standing in a secret courtroom, alone, and without any of the meaningful protections that were always supposed to be the people's defense against an abuse of the state's power.
Related Tags