Cybercriminal investigation leads to 80 arrested in 16 countries
A cybercriminal group responsible for selling malware has been under pressure, with 80 members arrested in 16 different countries.
Published Mon, May 19 2014 4:35 PM CDT
|
Updated Tue, Nov 3 2020 12:16 PM CST
Cybercriminals responsible for creating and using the "BlackShades" malware have been arrested, with police authorities in 16 different countries arresting at least 80 people reportedly involved. The custom malware was sold to thousands of clients, and led to more than 500,000 PCs being infected, giving criminals the ability to remotely access PCs.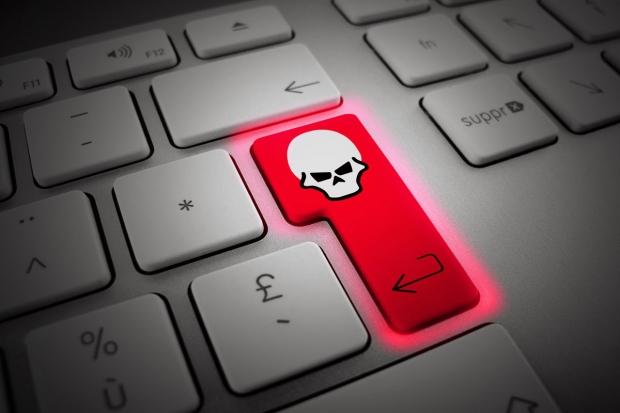 The criminal operation has been in operation since 2010 and was responsible for the distribution of "malicious software to thousands of cybercriminals throughout the world." Attackers were able to compromise users and had the ability to "access and view documents, photographs and other files ... record all of the keystrokes entered ... steal the passwords to the victim's online accounts and even activate the victim's Web camera to spy on the victim."
International police authorities are trying to crack down on organized cybercriminals, but tend to get to those responsible after
Related Tags