Huawai boss says QHD screens on smartphones are "stupid"
Huawei CEO thinks that QHD panels are useless, calls them "stupid"

Published Sun, May 11 2014 8:28 PM CDT
|
Updated Tue, Nov 3 2020 12:17 PM CST
We're beginning to hear more and more about upcoming 2560x1440 panels on smartphones, otherwise as QHD, something we should expect with LG's upcoming flagship smartphone, the G3. The G3 is said to feature a 5.5-inch 538ppi QHD panel.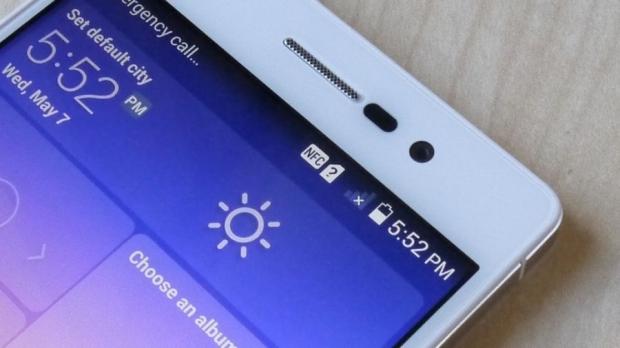 Huawei, a Chinese manufacturer, doesn't see the point of these high resolution panels. Richard Yu, the Huawei CEO talked with TechRadar at the launch of its new Ascend P7 smartphone about the future of the company, and mobile technology itself. Yu said: "I don't think we need QHD displays on mobiles. Your eyes totally cannot identify between full HD and 2K on a smartphone. You can't distinguish the difference, so it's totally nonsense".
The Huawei executive continued: "We can [put a QHD display on a smartphone], but it's very bad for power consumption and it doesn't offer anything in return. You eyes cannot see the difference, so why should we do that? I think it's a stupid thing".
I think that right now, as it stands, high-resolution panels aren't being utilized to their full potential, which does make them kind of useless. With the upcoming next-gen version of Android, known as Key Lime Pie (or Android 5.0), I think we'll see Google provide a refreshed UI that better handles higher-than-1080p displays. But, with rear-facing cameras that are capable of shooting 4K video, it makes perfect sense to give a close-to-4K screen up front to view your Ultra HD content with.
Not only that, but handset manufacturers have had to fight a dirty fight against the word "Retina" and that fight is done with much higher resolutions than a "Retina" display.
Related Tags