Leaked email shows close working relationship between NSA, Google
Google and other Silicon Valley companies have conversations with the NSA and other government agencies - and it shouldn't be a big surprise to users.
Published Tue, May 6 2014 9:11 PM CDT
|
Updated Tue, Nov 3 2020 12:17 PM CST
Google remains an outspoken critic of mass surveillance operations by the National Security Agency (NSA), but it appears both sides were exchanging a large amount of emails. NSA Director Gen. Keith Alexander and Google executives Sergey Brin and Eric Schmidt exchanged emails - including personal meetings and invitations to briefings and meetings.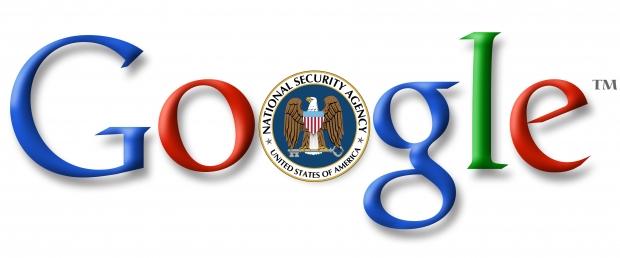 At least one meeting, between U.S. government departments and Silicon Valley tech leaders, was focused on Enduring Security Framework - with a focus on mobile security.
Despite the emails, Google gave the Huffington Post this statement: "We work really hard to protect our users from cyberattacks and we talk to outside experts, including occasionally in the US government, to ensure we stay ahead of the game."
However, even with Google speaking out against NSA spying, it shouldn't be surprising to hear of the close relationships major corporations have with the group. "Apart from SEC [Securities and Exchange Commission] filings, companies are under no real obligation to tell the truth, the whole truth, and nothing but the truth, unless in sworn testimony," said John Pike, Global Security director and founder, in a statement to VentureBeat.
Related Tags