Sony can now store 185TB on tape cartridges
Thought tape cartridges were useless? Well, Sony can now store 185TB on a single tape cartidges.

Published Mon, May 5 2014 12:51 AM CDT
|
Updated Tue, Nov 3 2020 12:17 PM CST
Just when I was getting used to the idea of 8TB and 16TB SSDs, Sony comes out an teases that it is capable of storing a massive 185TB of data on a new magnetic tape material. The company can now store data at 148 gigabits per square inch, which is a massive 74 times the density of standard tapes.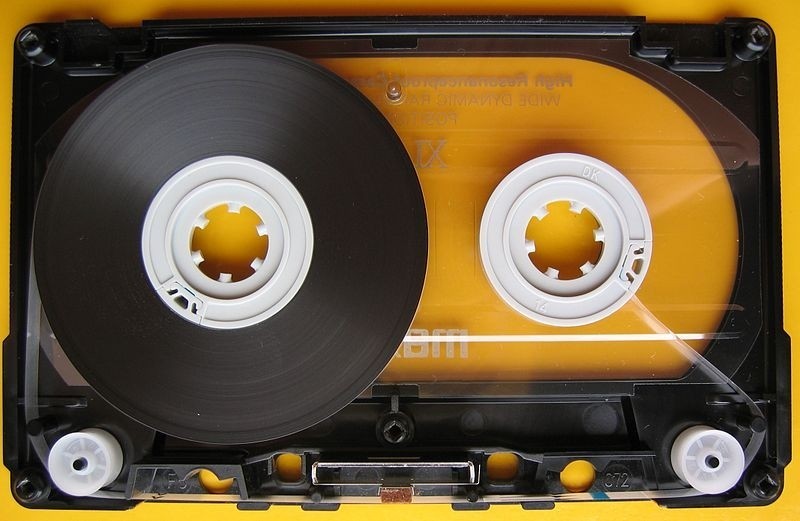 Sony has said that this now represents the highest recording density for the medium, where it can now begin making tape cartridges that could store 185TB of data. Comparing this to what is currently used, the LTO-6 (Linear Tape-Open) which has a density of 2 gigabits per square inch, equating to just 2.5TB per cartridge.
The newly developed technology is made possible by Sony using a kind of vacuum thin film-forming technology called sputter deposition. This process involves shooting ions at a polymer film substrate, which produces layers of magnetic crystal particles. After which tweaks are down to sputter conditions, developing a soft magnetic underlayer on the film.
This allowed the Japanese giant to create a layer of fine magnetic particles, with an average size of just 7.7nm. Sony wants to advance the thin-layer deposition technologies, where it hopes to commercialize its new storage product in the future.
Related Tags