Wolfenstein: The New Order requires 50GB HDD space, Core i7 processor
You'd better have a decent processor and 50GB of HDD space free if you were planning on buying Wolfenstein: The New Order.

Published Thu, May 1 2014 6:44 PM CDT
|
Updated Tue, Nov 3 2020 12:17 PM CST
Wolfenstein: The New Order is going to be one hefty first-person shooter, with it requiring a massive 50GB of HDD space. Not only that, but you're going to require 64-bit Windows 7 or Windows 8, and a very up-to-date CPU.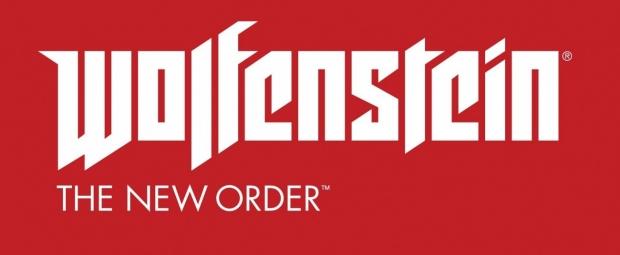 The game requires an Intel Core i7 processor, or AMD equivalent, with GPU requirements being much more relaxed: just an NVIDIA GeForce GTX 460, or AMD Radeon HD 6850. Next-gen consoles don't escape the huge storage requirements, with around 47GB being used by Wolfenstein: The New Order on the PS4 and Xbox One consoles.
Wolfenstein: The New Order joins a growing list of games that require a serious amount of HDD space, with Titanfall using around 50GB, Battlefield 4 using countless 1s and 0s, too.
Related Tags