Want some malware? Visit a piracy website and have fun, report says
The majority of online piracy websites visited in the United Kingdom spread some type of malware or other computer bug, according to research.
Published Wed, Apr 30 2014 4:20 PM CDT
|
Updated Tue, Nov 3 2020 12:17 PM CST
Research indicates a whopping 90 percent of the top 30 most visited Internet piracy websites in the United Kingdom contained some form of malware or "Potentially Unwanted Programs" (PUPs) to compromise user systems.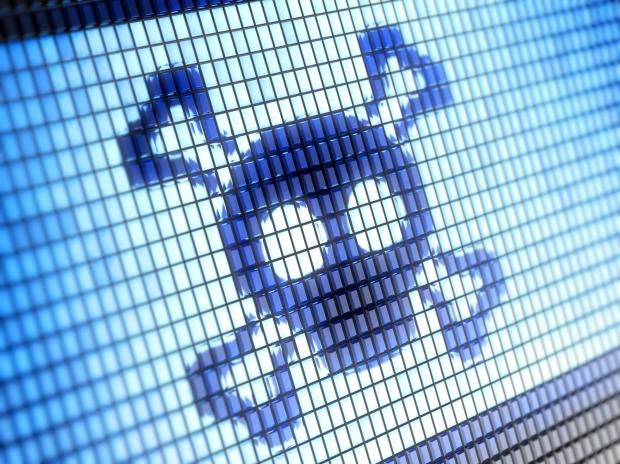 The piracy sites often rely on social engineering techniques to trick users into clicking fraudulent links: "These fake play buttons, and that sort of thing, are very much driven by the desire of people to download content," said according to the group. "We view it as a kind of social engineering attack on the users who are tricked into downloading stuff."
In an ongoing effort to combat piracy, copyright holders might have more success trying to inform users of the security threats they open themselves up to when downloading content - it would be a unique twist on sometimes rudimentary scare tactics.
Regardless, cybercriminals will continue to use piracy - and online pornography sites - as effective methods to compromise website visitors and users downloading content.
Related Tags