GPS maker Magellan prepared to invade U.S. bike GPS market
GPS specialist Magellan plans to release the Cyclo 315 and 505 units to North American cyclists starting in May.
Published Mon, Apr 28 2014 5:31 PM CDT
|
Updated Tue, Nov 3 2020 12:17 PM CST
GPS manufacturer Magellan will introduce its Cyclo 315 and 505 cycling GPS units to the North American market starting next month. The Cyclo GPS series was originally released by Magellan to the Australian and European markets last year, and must compete with Garmin in a very competitive market.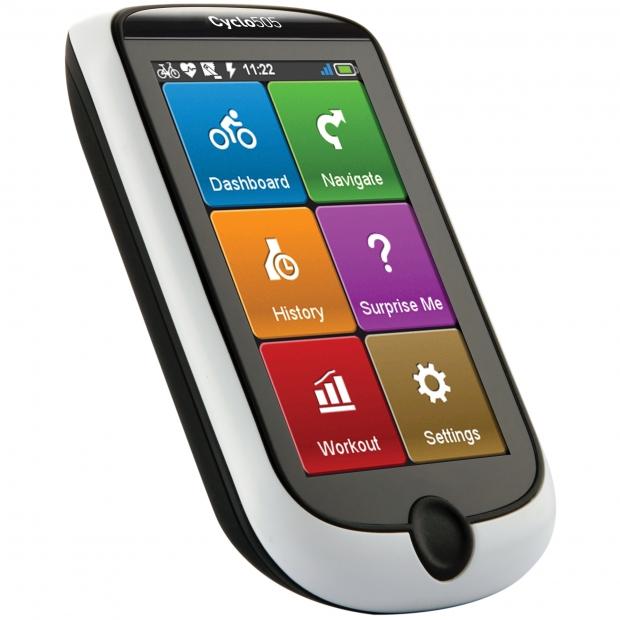 Both models are 3" and includes a touchscreen, Bluetooth, Wi-Fi, smartphone connectivity, and sophisticated ANT+ support so athletes can track heart rate, speed, cadence, and power while out in the saddle. The Cyclo 315 will cost $349.99 and the Cyclo 505 has a starting MSRP of $429 - both models will be available starting in May.
"The Magellan Cyclo GPS line includes models that will appeal to the majority of bike riders in the U.S.," noted Sam Muscariello, Magellan outdoor product marketing director, in a press statement. "From the hardcore triathlete to the body armored mountain biker, even the weekend touring enthusiast, Cyclo has all the right features needed to take cyclists to the next level and help them reach their goals."
Magellan's cycling GPS units will have to try and break the stranglehold currently held by Garmin - a well-trusted company established in cycling and endurance sports - though it's still an achievable goal.
Related Tags