Netflix blames Comcast for overcharging to access the same net content
Netflix and Comcast exchange accusations over the 'toll' charges for accessing video content from content companies.
Published Thu, Apr 24 2014 7:26 PM CDT
|
Updated Tue, Nov 3 2020 12:17 PM CST
In its new blog post, Netflex blamed Comcast of extorting content companies and its own customers by charging twice for accessing the same content on the internet. It also stated that the internet service provider is not truly offering transit service.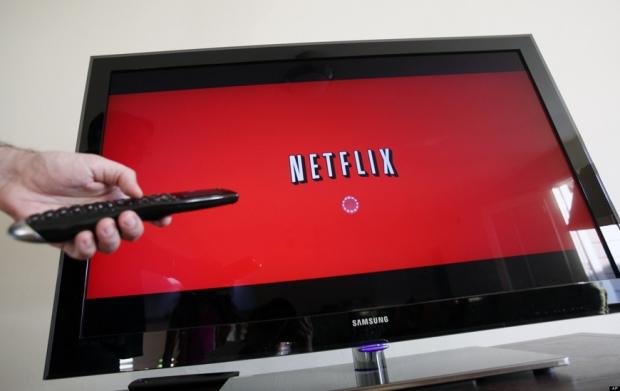 Earlier, Netflix raised concerns about Comcast's merger with Time Warner as it might charge a 'toll' for accessing video content, but at the end of the day Netflix had to made an agreement with Comcast for better quality of streaming of content for its customers.
Netflix pointed out that unlike Level3 and Cogent, Comcast is not carrying traffic to every network on the internet. According to Netflix, rather than moving the traffic, its merely acting as a 'gatekeeper' for its subscribers. Netflix VP of content Ken Florance added,"In this way, Comcast is double dipping by getting both its subscribers and Internet content providers to pay for access to each other."
However, Comcast denied such claims, and accused Netflix for whitewashing the truth to make the internet provider to pay for the cost incurred during transport of Netflix data. "Comcast has a multiplicity of other agreements just like the one Netflix approached us to negotiate, and so has every other Internet service provider for the last two decades," Comcast said. "And those agreements have not harmed consumers or increased costs for content providers - if anything, they have decreased the costs those providers would have paid to others."
It should be noted that FCC wants to make such 'fees' legal as long as internet service providers charge 'commercially reasonable' rates.
Related Tags