Codemasters announces Grid Autosport for PC, Xbox 360 and PS3
Codemasters will be bringing back cockpit view with to camera view setups.
Published Apr 22, 2014 8:52 PM CDT
|
Updated Tue, Nov 3 2020 12:17 PM CST
1 minute & 9 seconds read time
Codemasters announced Grid Autosport and is all for release on 27th June for PC, Xbox 360 and PlayStation 3, along with a teaser video of its upcoming game. The games designer wanted to produce a more authentic motorsport racing game, and emphasized that they have made implementations based on the feedback received by fans for Grid 2.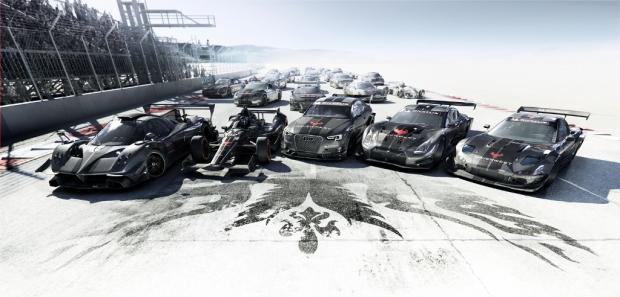 The cars will be ranging from Indycars to supercars, and will be bringing back drift. The game brings back a lot of content from the original Grid as the in-game campaign will lets you acquire sponsors and teammates.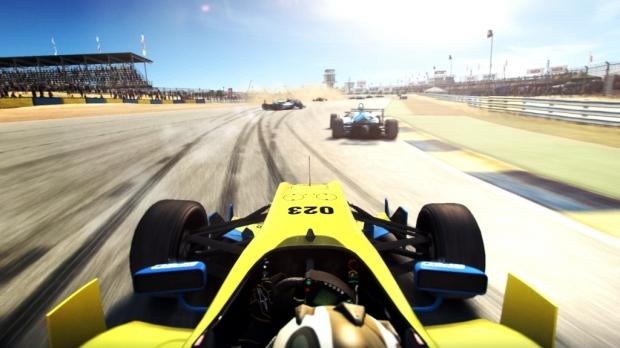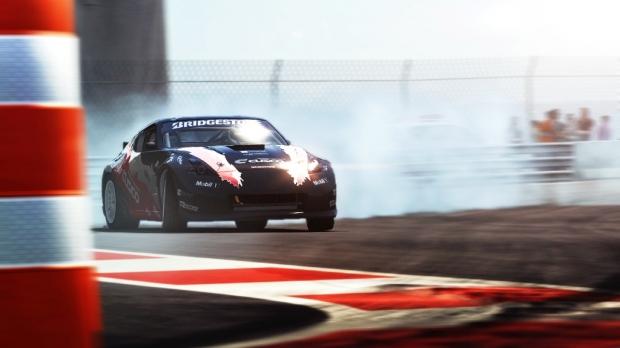 The game will also be bringing back cockpit view. There are two options within cockpit view- view with driver's hands and another will be closer to the track.
When asked upon the absence of game for Sony PlayStation 4 and Xbox One, Codemasters' Clive Moody said,"We're working really hard on our next-gen Ego engine right now - and when we roll it out, we want it to be the best racing engine out there. That takes time, and it's not as if we haven't been working on it for some time. It wasn't really where wanted it to be, I don't think, to produce what I would class as a truly competitive next-gen game coming out in the window we're coming out."
It is implied however that the PC, Xbox 360 and PS3 versions are not based on its next-gen Ego engine.
It was also added that while motorsport magazine 'Autosport' doesn't have an official partnership with Codemasters for this game, they have given their expert advice to enhance the development of the game-play. You can also race alongside with BTCC drivers Matt Neal and Andrew Jordan.
Related Tags