10Gbps Wi-Fi is coming, will provide over 1GB/sec over the air
If you were waiting for 5G, don't hold your breath - just grab some of this 10Gbps Wi-Fi technology from Quantenna Communications.

Published Sun, Apr 20 2014 11:50 PM CDT
|
Updated Tue, Nov 3 2020 12:17 PM CST
Last week, Quantenna Communications teased the world with something it is calling "10G Wi-Fi". This new Wi-Fi technology will have support for data transfer speeds of up to 10Gbps, and a much longer range than current Wi-Fi technology.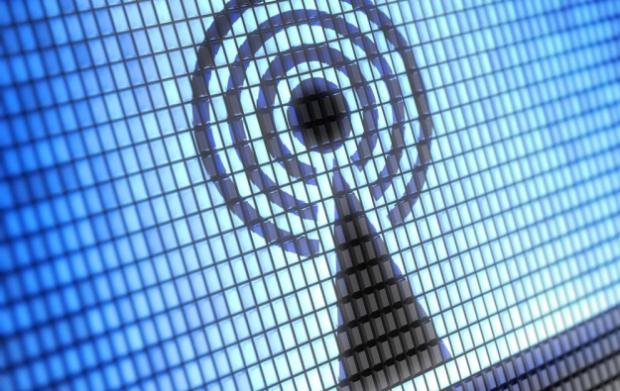 Stanford Professor of Electrical Engineering Andrea Goldsmith said of Quantenna's new tech: "Quantenna's 8x8 architecture with adaptive beamforming demonstrates that the 'massive MIMO' promise of significantly higher throughput, robustness, and reduced interference can be realized in practice. This architecture will also significantly enhance the capabilities of MU-MIMO, allowing it to support interference-free transmission to many more devices simultaneously. These technology advances will transform the landscape of applications and devices that Wi-Fi can support. As we move into an era of exponentially-growing video usage and the Internet of Things, the 8x8 architecture and MU-MIMO technologies will become essential in all high-performance Wi-Fi devices".
This is the kind of technology we need as 4K (and higher) starts penetrating into our homes, where we're streaming and blasting out super high-res videos and data everywhere, all at once.
Related Tags