Yahoo wants four original comedy shows for its streaming video push
Yahoo wants to be in the video streaming market and if sources are correct, it wants to compete more with Netflix and Amazon than YouTube.
Published Mon, Apr 7 2014 11:06 AM CDT
|
Updated Tue, Nov 3 2020 12:17 PM CST
Yahoo has made no secret of its desire to compete in the video streaming market. It tried to buy DailyMotion last year, but failed to close that deal. Rumors continue to circulate that Yahoo will launch its own video streaming platform. Whether it will buy an existing service or roll its own remains to be seen.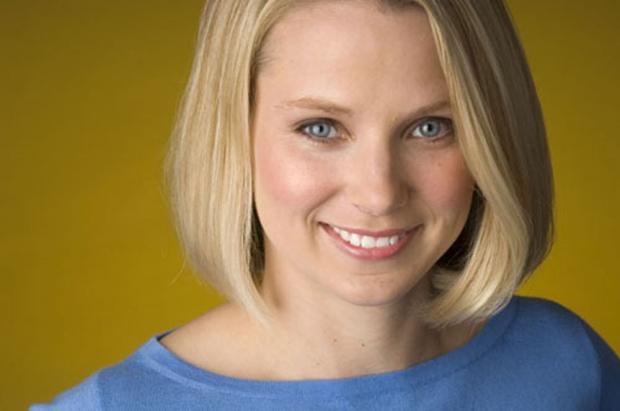 Sources that claim to be familiar with the goings on at Yahoo are claiming that the company is looking to land four TV quality shows to help its streaming effort. According to this source, Yahoo wants a quartet of half hour comedy shows written and directed by people that have TV experience.
The budget for these programs is tipped to be in the range of $700,000 to a million dollars per episode. Each of the shows will have ten episodes making for a lot of money spent. There is no word at this time indicating if Yahoo is negotiating on specific shows.
It must have something in mind considering that CEO Marissa Mayer wants to show of the new content to advertisers at an event called NewFront on April 28. If she plans to show off the actual content, Yahoo must be close to making a deal on at least one show. Yahoo is tipped to be looking at the same sort of content that Netflix and Amazon are looking at.
Related Tags