When Nokia chose not to unveil any new devices at Mobile World Congress 2014, it was unclear if the company would release any more new phones before its acquisition by Microsoft is finalized. Fortunately for Windows Phone fans, that was not the case. During today's Build Conference, Nokia launched several new Lumia Windows Phones including its new flagship the Lumia 930.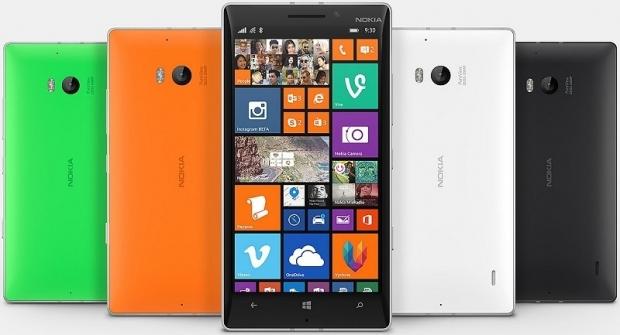 The Nokia Lumia 930 is of course the successor to the Lumia 920, and comes to the table with an entirely new setup that I am sure Lumia fans will love. The 930 features a 5-inch full HD screen which is protected by Corning's Gorilla Glass 3, along with new touch-screen technology that enables it to work with normal gloves.
A Qualcomm Snapdragon 800 is along for the ride and features a core clock of 2.2GHz, while 2GB of RAM and 32GB of internal storage round out the core hardware. Windows 8.1 is on board and a new 20-megapixel rear camera handles all of your imaging duties. This camera is also capable of 1080p video at 30fps as well. Nokia says that the new Lumia 930 will cost consumers $599 off-contract, which puts it into the $199 rage on a 2-year contract.