Smartphones, tablets help drive interest in home automation services
The wide adoption of smartphones and tablets helps drive interest in home automation features, which continue to grow as providers also push services.
Published Mon, Mar 31 2014 11:22 PM CDT
|
Updated Tue, Nov 3 2020 12:17 PM CST
Mobile devices such as smartphones and tablets connected to the Internet open the door to home automation services, according to the Home Automation Study from The NPD Group.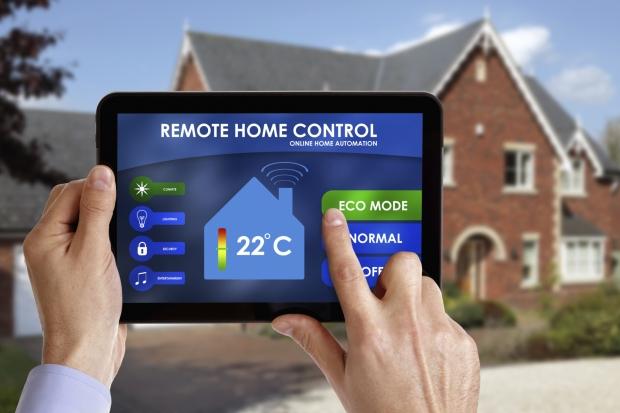 The study found that 88 percent of mobile device users are familiar with current home automation devices, a full 10 percent higher than regular consumers. Furthermore, four-out-of five own a smartphone, tablet or some type of mobile device - and because of this, home automation adoption could continue to grow.
"Mobile connectivity has enabled products from programmable thermostats to home security systems, to be controlled remotely, thus increasing their appeal and utility," said Ben Arnold, The NPD Group industry executive director, in a statement. "Another key part to this growing industry is the app ecosystem which allows consumers to use one device to monitor and control multiple products."
Cable providers and utility companies also have shown a great interest in giving subscribers/customers the ability to take control of homes while on the move.
Related Tags