CD and DVD ripping for personal use will be legalized in the UK
The UK government will revise its copyright laws, allowing people to backup their purchased discs as long as its kept for personal use.
Published Sat, Mar 29 2014 1:57 PM CDT
|
Updated Tue, Nov 3 2020 12:17 PM CST
Until now, backing up a disc that's purchased for personal use is considered illegal in the UK. However, the UK government recently revealed that the upcoming revision of the copyright law will address the issue.
The decision was made after making series of public consultations and inspection of the copyright legislation. For few years, the initial proposal were in its planning stages for few years. Now, the revised should be implemented by summer. By July, people can now make a backup of their disks for personal use.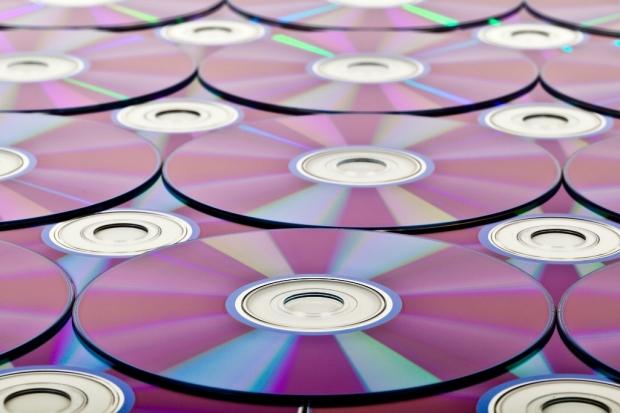 The government did emphasize that giving access of those backups to others will remain illegal. You can store personal copies in any storage devices, or even use online storage. But its illegal to allow even your friends to access it.
It was pointed that the UK government does not expect any significant harm to the copyright holders, however it would help to generate a revenue of £31 million per year.
However it was revealed through a government- commissioned survey that 85% consumers were under the impression that CD and DVD ripping was legal, and that more than one-third of the consumers already made copies of the media they've purchased.
Related Tags