Sony manager claims The Last of Us is heading to PS4 this summer
Sony software manager claims The Last of Us will hit the PS4 this summer, here's hoping this is true!
Published Thu, Mar 27 2014 1:00 PM CDT
|
Updated Tue, Nov 3 2020 12:17 PM CST
I'm sure I am not alone in thinking that The Last of Us is one of the best games that was ever released for the PS3. We reviewed the game when it launched last year and if you haven't played it, you should go buy it. I am sure many PS4 owners have been wondering when the game will come to Sony's new console.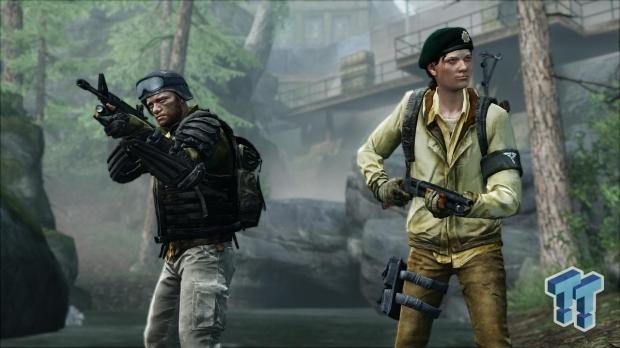 A tip on just when that will happen has come from a PlayStation Eurasian Software Market Manager named Sercan Sulun. Sulun talked a bit about the game during an interview with Turkish CNN. According to the manager, The last of Us will come to the PS4 this summer.
He also claims that the game will include the Left Behind DLC as well. Neither Sony nor developer Naughty Dog have announced that the game is coming at this time.
"There is no information about a new The Last of Us game but I can share this knowledge; as of this summer, The Last of Us will be on the PS4. Both on PSN and physically," Sulun said.
"The PS4 version will also include the DLC so you will be able to play 'Left Behind' as well."
Related Tags