Earlier this month, Blizzard started teasing us with details about the Reaper of Souls expansion for Diablo III. Along with some details of the game, Blizzard also unveiled a video. If you have been waiting to get your hands-on the expansion, the time is now.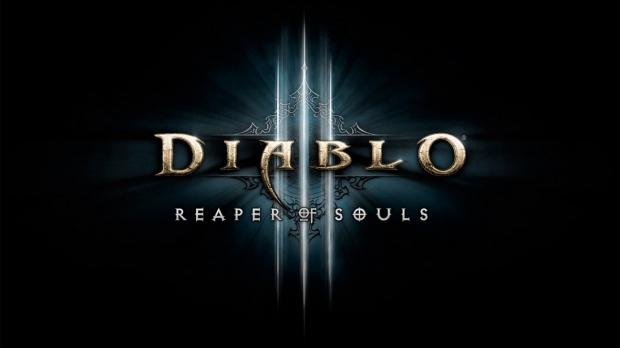 Reaper of Souls is officially available for the PC and Mac platforms. The expansion is offered in two formats, one is a standard version for $39.99, and the other is a digital deluxe version for $59.99. Both versions have the same basic features.
Those features include a level cap bumped to 70, a new character class called Crusader, and a new act to play through. Adventure Mode has been added with the freedom to wander and kill whatever you want to. Bounties in the form of random awards are also offered for exploring the game.
The deluxe edition gets an exclusive helm and weapon skin, spectral hound minion, and three new character slots. Buyers of the deluxe version will also get a WoW in-game companion pet, and a set of StarCraft II Crusader battle.net portraits. A retail version of the deluxe edition with a behind the scenes movie and hard cover book can be had for $79.99.