IRS: bitcoins are property and not real currency
The IRS finally weighs in on its stance regarding the bitcoin cryptocurrency, which will leave some people unhappy - but could help offer stability.
Published Tue, Mar 25 2014 4:05 PM CDT
|
Updated Tue, Nov 3 2020 12:17 PM CST
The Internal Revenue Service (IRS) today said it would treat bitcoin and all cryptocurrencies as property, instead of monetary currency, so bitcoin supporters can expect to see the government try and cash in with taxes.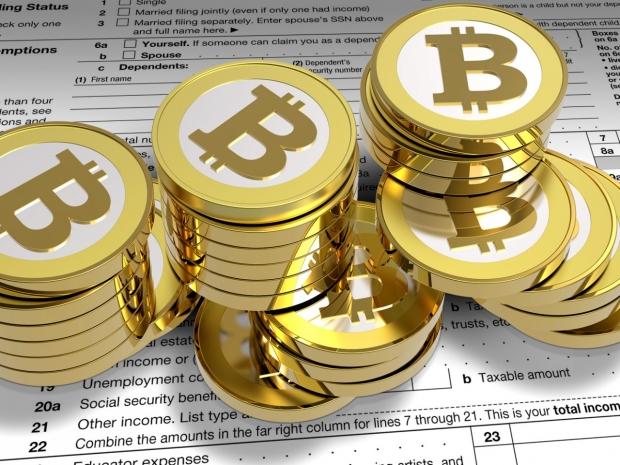 Unlike US currency, which is issued and regulated by the US Federal Reserve Bank and printed by the US Bureau of Engraving and Printing, bitcoins are not backed by gold or any commodities - and only exists in the digital world.
"Virtual currency that has an equivalent value in real currency, or that acts as a substitute for real currency, is referred to as 'convertible' virtual currency," the IRS notes. "Bitcoin is one example of a convertible virtual currency. Bitcoin can be digitally traded between users and can be purchased for, or exchanged into, U.S. dollars, Euros, and other real or virtual currencies."
The IRS was expected to weigh in for quite some time, as the federal government wants to avoid an electronic black market from being created - and adds clarity for investors.
The popular bitcoin cryptocurrency won't go mainstream anytime soon, according to Forrester, but supporters hope bitcoin help generate a financial revolution.
Related Tags