Fox to take us Walking With Dinosaurs in HD this May
Fancy a little Walking with Dinosaurs in HD at home later this year? Fox will have a 2D/3D/UltraViolet Blu-ray along with a standard 2D Blu-ray and DVD.

Published Tue, Mar 25 2014 9:50 AM CDT
|
Updated Tue, Nov 3 2020 12:17 PM CST
Despite flailing at the box office late last year, Twentieth Century Fox Australia has announced the joint Fox/BBC Earth CG/live action feature film Walking With Dinosaurs for release in May in a range of versions, including a 2D/3D/UltraViolet Blu-ray double pack alongside a standard 2D Blu-ray and DVD.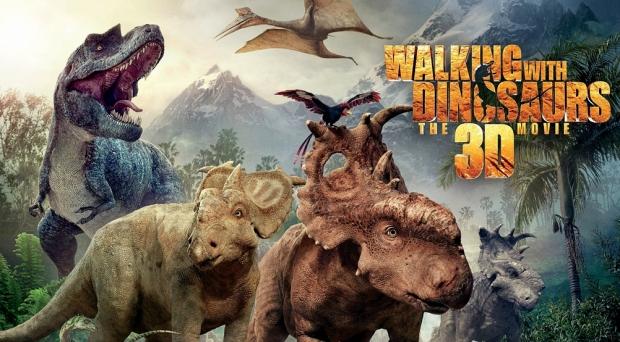 To be released on May 14, Walking With Dinosaurs features a collection of extra features, including one that attempts to address that which many critics (myself included) had criticised in the alternative 'Cretaceous cut' version of the film, which removes the grating character dialogue and makes other minor cuts. In conjunction with this, the film features a selection of child friendly games and activities, along with an interactive map and an in-movie trivia track.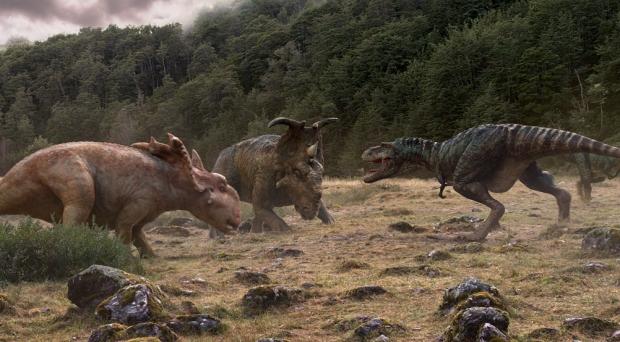 Walking With Dinosaurs disappointed many with its needlessly anthropomorphised depiction of dinosaurs, which flew in the face of the scientific accuracy of the original 1999 BBC television series of the same name, allegedly dictated by Fox executives late in production. Limping across the line with a $120 million worldwide box office take, their decision seems to have been rejected by movie goers, but this recut might just be the olive branch that fans were seeking. We'll be sure to take a look at the Blu-ray release following it's release.
Related Tags