Huawei officials not happy to hear NSA reportedly snooped on them
Not surprisingly, Huawei isn't happy to hear that the NSA specifically singled out the Chinese government for spying actions.
Published Mon, Mar 24 2014 5:10 AM CDT
|
Updated Tue, Nov 3 2020 12:17 PM CST
Chinese Internet and telecom giant Huawei didn't take kindly to reports the NSA targeted it with spying operations, along with preparing cyber weapons designed specifically to target the company if needed.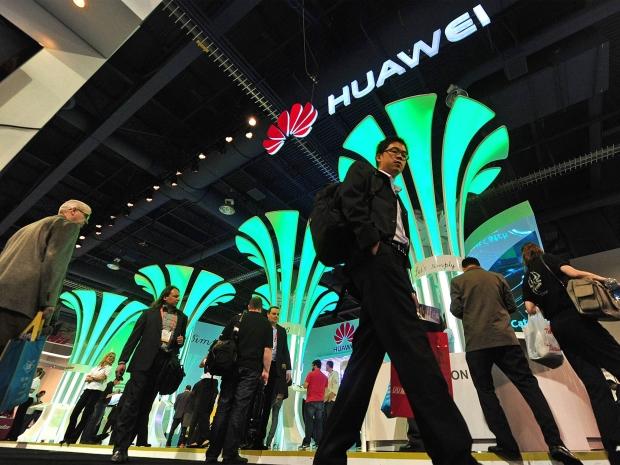 The NSA targeted Huawei as part of operation "Shotgiant," aimed to verify links between the company and the People's Liberation Army. US officials believed better understanding how Huawei works internally would give insight into the Chinese government's influence in the company.
"If the actions in the report are true, Huawei condemns such activities that invaded and infiltrated our internal corporate network and monitored our communications," said John Suffolk, Huawei global cyber security officer, in a statement to Reuters. "Corporate networks are under constant probe and attack from different sources - such is the status quo in otday's digital age."
It wouldn't be a surprise to hear US government officials snooped on Huawei, a Chinese electronics giant, which has also been accused of industrial espionage against US and western companies.
Related Tags