Homeland Security busts child abuse ring that relied on Tor
DHS busts child pornography group that relied on the Tor network.
Published Fri, Mar 21 2014 1:36 PM CDT
|
Updated Tue, Nov 3 2020 12:18 PM CST
An online predator group targeting children as young as three years old utilizing Tor was recently busted by the US Department of Homeland Security. So far, 14 members accused of leading the child pornography website were arrested and face charges related to conspiracy to operate an organized child exploitation enterprise.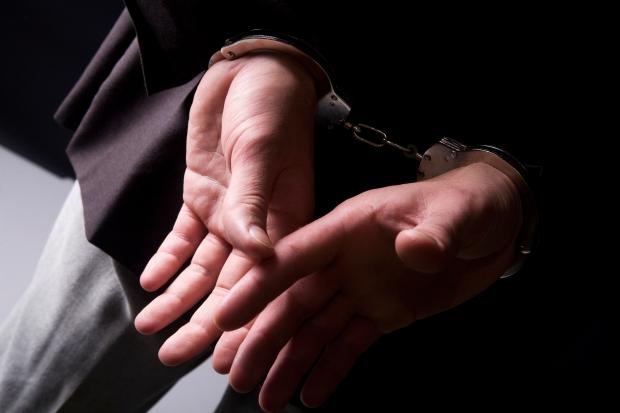 Operating from June 2012 to June 2013, the group had more than 27,000 members across the world, with access to at least 2,000 videos.
"These indictments represent a strong coordinated strike - by Homeland Security, the U.S. Postal Inspection Service, and several U.S. Attorney's Office around the country - against child pornography and those who allegedly seek to harm our most vulnerable citizens, our young children," said Kenneth Allen Polite, Jr., U.S. Attorney, in a press statement.
Jonathan Johnson, 27, a Louisiana-based resident is accused of operating the organized Tor child porn ring, creating fake female personas to target and exploit children - while also teaching others in his group to conduct the same activities. He now faces 20 years to life in prison.
Related Tags