NSA's MYSTIC program records entire nation's worth of phone calls
The latest Edward Snowden leak: NSA is able to collect "every single" phone call and store it for a month from the entire nation.

Published Wed, Mar 19 2014 5:35 AM CDT
|
Updated Tue, Nov 3 2020 12:18 PM CST
Edward Snowden's latest leak is quite interesting, with the NSA whistleblower talking about the US spy agency's MYSTIC voice interception program, which is capable of collecting the entire nation's "every single" phone call, storing the voice recordings for a month.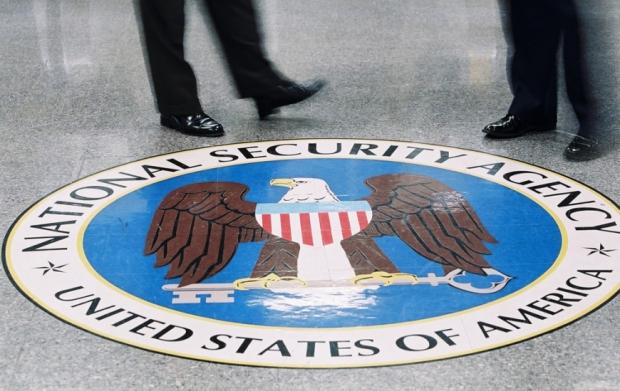 MYSTIC began back in 2009, with the NSA developing a RETRO tool that is capable of accessing any voice call from the selected nation, for a period of 30 days. The first nation to have their phone calls recorded by MYSTIC and RETRO started in 2011, with as many as six more countries possibly being spied upon. The Washington Post was asked by US officials to note reveal which countries MYSTIC was operating on.
The program was quite successful, with the NSA bringing in "high-stakes intelligence that would not have existed under traditional surveillance programs in which subjects were identified for targeting in advance," according to The Washington Post. "Unlike most of the government's public claims about the value of controversial programs, [highly classified] briefings supply names, dates, locations and fragments of intercepted calls in convincing detail."
MYSTIC allows the NSA to tap into an entire nation's worth of call network, intercepting calls at whim, listening to any of the voice conversations of a specific number that has been targeted, allowing the NSA to basically "open a door 'into the past'" for required information. The NSA can store the required data on a target, deleting the old data after 30 days, replacing it with new ones.
Just how much data is the MYSTIC program vacuuming up? Enough that in its first year of operations, a program officer wrote that the project "has long reached the point where it was collecting and sending home far more than the bandwidth could handle." After whicih, the NSA began expanding its cloud-based storage, with a "gargantuan new 'mission data repository'."
American citizens' phone calls are vacuumed up by the MYSTIC system, as the NSA doesn't filter them out. The calls are "acquired incidentally as a result of a collection directed against appropriate foreign intelligence targets." The US spy agency has said that its intelligence gathering activities are operating within the law.
I guess the question should now be: what can't the NSA do?
Related Tags