Drone carries GoPro into active volcano and records epic video
Quadcopter and GoPro fly into caldera of an active volcano and survive.
Published Tue, Mar 18 2014 10:39 AM CDT
|
Updated Tue, Nov 3 2020 12:18 PM CST
There are all sorts of aircraft that are considered drones. In many instances when someone says drone, what they really mean is remote controlled. Such is the case with a drone that you can buy on Amazon ready to fly called the DJI Phantom.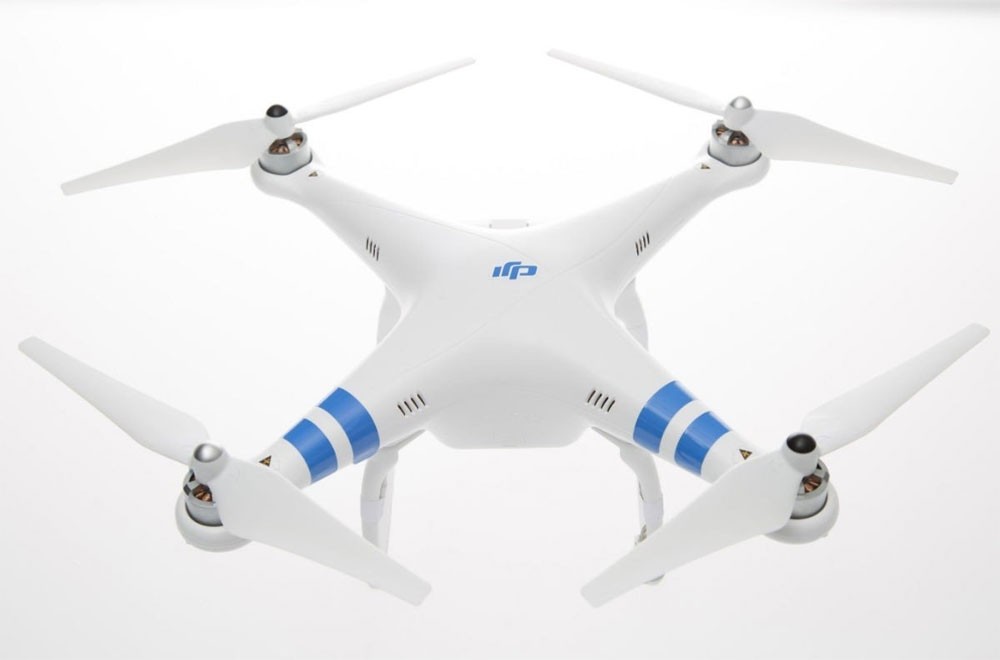 The drone is a quadcopter and has an attachment that can be used for carrying a GoPro camera. A geek took advantage of its camera carrying capability to send the Phantom and a GoPro into the caldera of an active volcano.
I would have though with lava spewing and hot gasses boiling forth that the drone would fail from the heat quickly. As it turns out the drone and its camera survived unscathed. That is despite the lava and gas it had to dodge repeatedly.
The drone and GoPro combo wasn't exactly cheap. I would have pulled out as soon as the first lava explosion sent shards of cooling lava streaming around the drone. Check out the video above, it's very cool.
Related Tags