Growing discussion over 'Internet addiction' and its medical effects
Can a person be addicted to the Internet or other technologies? A debate is raging in the medical community.
Published Mon, Mar 17 2014 5:42 PM CDT
|
Updated Tue, Nov 3 2020 12:18 PM CST
In a world of developed medical and mental health research, Internet addiction is a cause for concern, especially younger demographics, medical researchers indicate.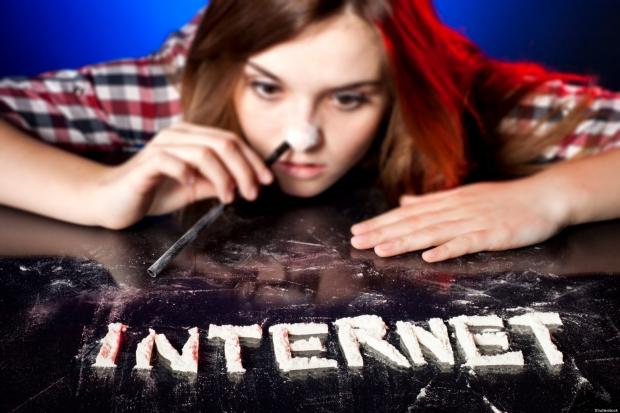 Internet addiction isn't specific just to the Web, with growing concern of overindulgence with smartphones, tablets, computers, and other forms of technology - while medical researchers continue to debate how serious the problem is.
To battle addiction, there are customized special camps hosted in Japan, which has an estimated eight percent of Japanese school children addicted to the Internet. The Japanese Ministry of Education hopes to help children improve on verbal and non-verbal communication during sports and games - and will be staffed with clinical psychoterhapists and psychiatrists, according to The Tokyo Times.
Similar camps are now being rolled out in the United States and China.
A KPCB study indicates there has been a nine-fold increase of digital information since 2008 - and that number will only increase - and expect to see Internet addiction remain a topic of discussion in the foreseeable future.
Related Tags