Metadata reveals a large amount of information about users: study
Mobile phone metadata is often disregarded, even though it should be more closely monitored.
Published Mon, Mar 17 2014 11:59 AM CDT
|
Updated Tue, Nov 3 2020 12:18 PM CST
Mobile phone metadata is more valuable than the National Security Agency (NSA) tries to imply, and it's possible to find sensitive information with phone metadata, using social media, and pattern matching, according to Stanford University researchers.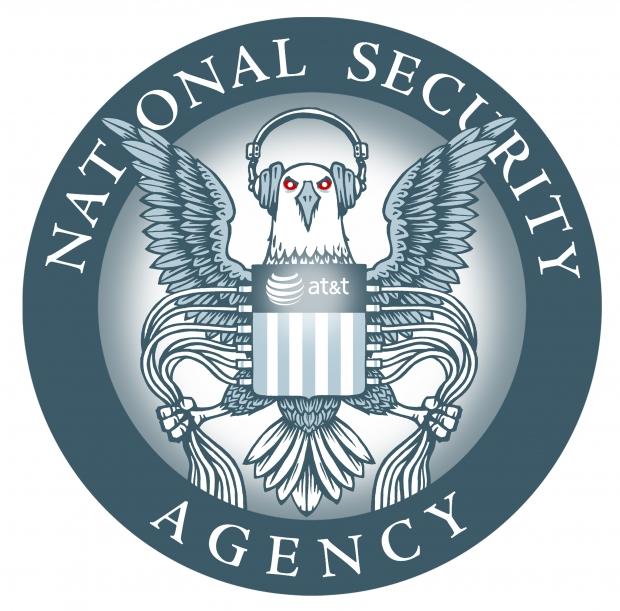 Computer science graduate students learned, using 546 volunteers, that 57 percent of volunteers made at least one medical-related call, with 40 percent calling financial services. In total, the callers made 33,688 unique numbers and were able to make corroborations related to medical conditions and firearm ownership.
"At the outset of this study, we shared the same hypothesis as our computer science colleagues - we thought phone metadata could be very sensitive," the researchers found.
Further research showed a troubling trend in regards to phone metadata, with researchers raising alarm bells:
"We did not anticipate finding much evidence one way or the other, however, since the MetaPhone participant population is small and participants only provide a few months of phone activity on average. We were wrong. We found that phone metadata is unambiguously sensitive, even in a small population and over a short time window. We were able to infer medical conditions, firearm ownership, and more, using solely phone metadata."
President Obama said the NSA isn't looking at people's names or content, though with metadata so sensitive, strong corroborations and assumptions can be made based on a user's personal phone metadata.
Related Tags