WhatsApp says security flaw is "overstated"
WhatsApp says that security concerns are overstated after reports that message log was vulberable.
Published Thu, Mar 13 2014 12:29 PM CDT
|
Updated Tue, Nov 3 2020 12:18 PM CST
WhatsApp has been one of the biggest news stories of the year after Facebook spent $16 billion in cash to acquire the app. Earlier this week WhatsApp was in the news for something that no software firm wants to be associated with- security issues.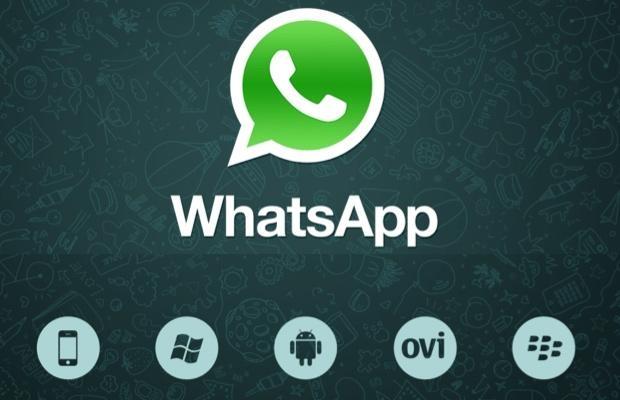 A tech consultant earlier this week issued a repot outlining a method that would allow nefarious apps to gain access to the WhatsApp message logs stored on the memory card of the device. The consultant, Bas Bosschert, even offered up code that could be included in an app that would upload the chat logs to a remote server as a game loaded.
WhatsApp has now stepped up to address the issue. A spokesperson for WhatsApp says reports on the issue are "overstated." The company also says that a new version of the app on Google Play now has added security features. Bosschert says that his exploit code still works on the latest version of the app.
The WhatsApp statement read, "We are aware of the reports regarding a "security flaw"?. Unfortunately, these reports have not painted an accurate picture and are overstated. Under normal circumstances the data on a microSD card is not exposed. However, if a device owner downloads malware or a virus, their phone will be at risk. As always, we recommend WhatsApp users apply all software updates to ensure they have the latest security fixes and we strongly encourage users to only download trusted software from reputable companies. The current version of WhatsApp in Google Play was updated to further protect our users against malicious apps."
Related Tags