Tetris to be played on a 29-story building in Philadelphia
Ever wanted to play Tetris on the side of a building? Most of us have, but Philadelphia will be hosting the game on a 29-story building!

Published Wed, Mar 12 2014 12:46 AM CDT
|
Updated Tue, Nov 3 2020 12:18 PM CST
During next week's Philly Tech Week, Tetris will be played on the city's 29-story Cira Centre as screens. Frank Lee, a professor at Drexel University and founder of the school's Entrepreneurial Game Studio, is continuing what he did last year.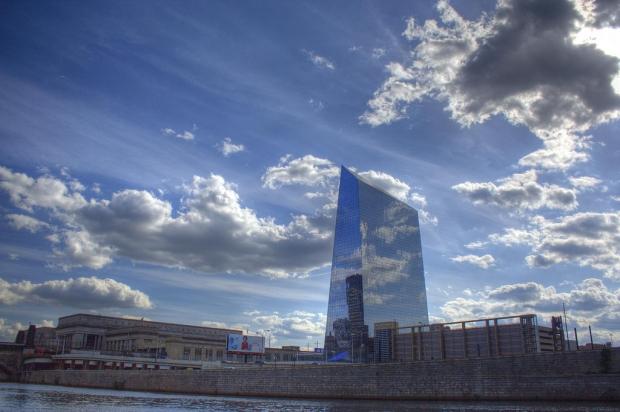 Last year, with the help of Brandywine Realty Trust, the company who owns the Cira Centre, played a special version of Pong on the side of the building. It happened during mid-April, when Philly Tech Week 2013 took place, setting a Guinness World Record for "Largest Architectural Video Game Display."
The massive game of Pong used 460 LEDs on one side of the building, taking up a giant 59,800 square feet of space. Lee's version of Tetris will take place on both the north- and south-facing walls of the building, expanding over a space of more than 100,000 square feet. Lee said in a press release: "One regret that I had was that we only used one side of the building. So it was only visible to half of the city. This year, I wanted to find a way to use all sides of the building and truly created an aesthetic of a unique and fleeting moment shared by all the people in Philadelphia."
This will all take place during Philly Tech Week 2014, which runs between April 4-12.
Related Tags