SXSW fans warned by Austin PD against using Uber
Uber rides no approved for use during SXSW says Austin police.
Published Mon, Mar 10 2014 1:40 PM CDT
|
Updated Tue, Nov 3 2020 12:18 PM CST
SXSW is in full swing in Austin, Texas and music fans from around the world are at the show and needing a way to get around. That means that cabs and public transport in Austin are very busy. Austin PD recently tweeted a warning to visitors at SXSW telling them to only use approved transport providers.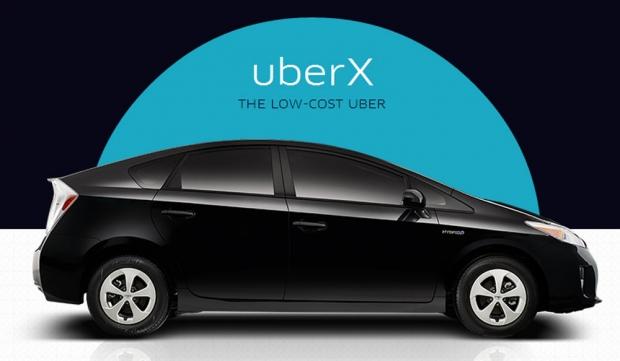 The core of the post is that most Uber services aren't approved and therefore SXSW attendees shouldn't use Uber even though there may be some drivers signed up in the Austin area. The Austin PD was later specifically asked if Uber rides were permitted, and responded, "No, they are not."
Uber has been on hand at SXSW the last few years and has skirted rules in Austin that prevent its service from operating normally. One way it has skirted the rules is by offering free rides. Austin PD says that any for hire service driver must have an operators permit, commercial insurance, and a chauffer's permit.
The Austin PD also warned that people who sign up for Uber and charge for rides without meeting the requirements face fines of up to $1500. Non-compliant drivers also face vehicle impoundment. Uber is running some of its UberBLACK cars in Austin that do meet city rules, despite police saying Uber rides aren't approved.
Related Tags