Google was attacked by the Chinese, NSA according to its chairman
Google chairman Eric Schmidt says that the search giant was hacked by the Chinese, and the NSA.

Published Sat, Mar 8 2014 6:33 PM CST
|
Updated Tue, Nov 3 2020 12:18 PM CST
During his speech at the SXSW technology conference in Austin, Texas, Google chairman Eric Schmidt had some damning words to say about the Chinese, and the NSA. SChmidt said that government attacks from China, and the US, forced Google to boost its security protocols.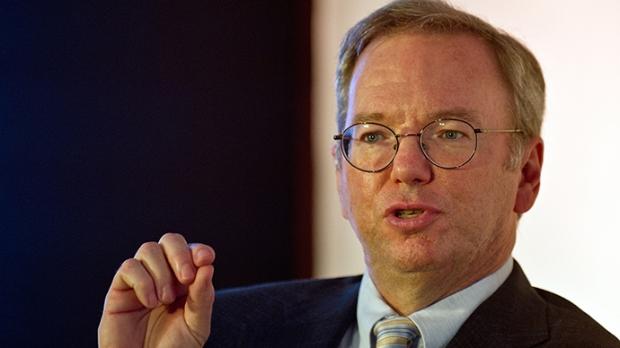 Schmidt said that governments around the world have come to the realization that trying to block Internet access to its citizens are futile, and that they have moved onto other methods of control. He said: "You don't turn off the Internet: you infiltrate it. The new model for a dictator is to infiltrate and try to manipulate it. You're seeing this in China, and in many other countries."
The Google chairman was pressed about the role of technology in uprisings, such as the one in the Ukraine right now, where he said that the spread of mobile devices has allowed people to organize much more easily, but although "revolutions are going to be easier to start," they'll also be "harder to finish."
Schmidt seemed concerned that countries could choose to edit what their citizens could find on the Internet, where he said: "Imagine if the Arab world decides to delete all references to Israel? It looks like people are going to use child safety as the starting point. Russia just passed a law nominally about child safety which pretty much allows arbitrary takedown of videos...There's something strange, or at least duplicitous, at starting from something where we all agree, and then using it for other purposes."
Related Tags